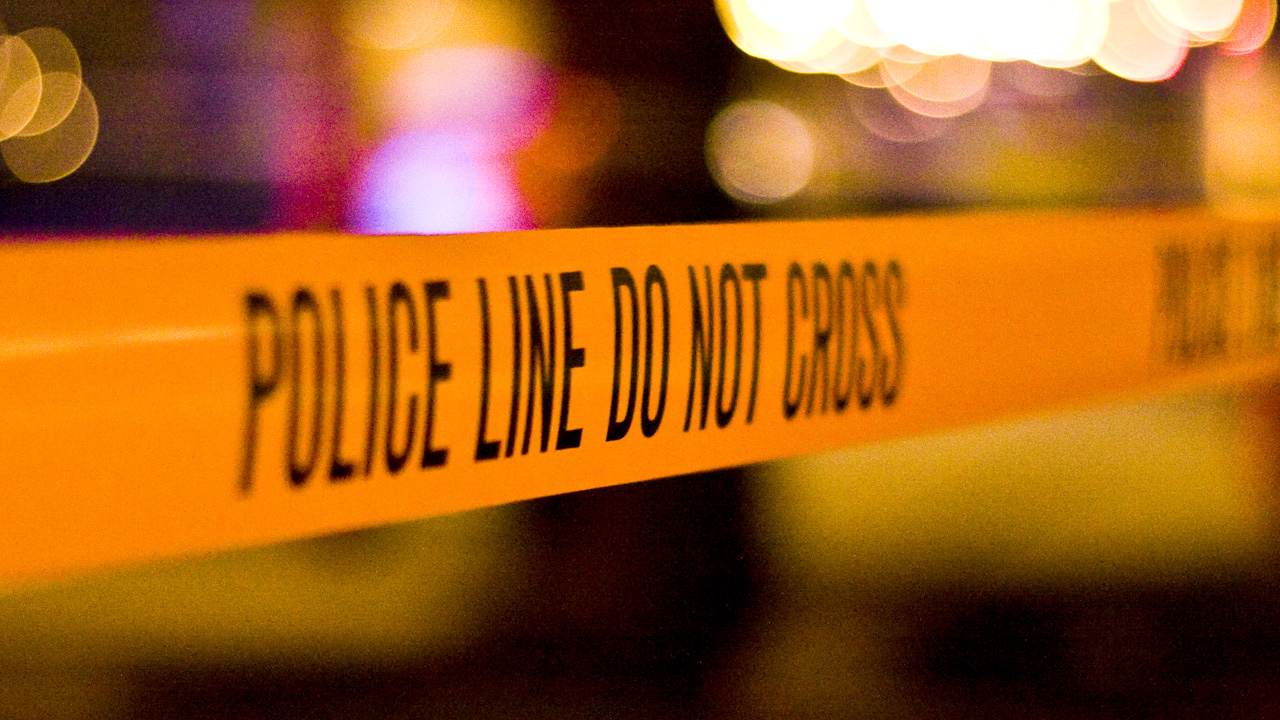 DUNKIRK – The Chautauqua County Sheriff's Office is investigating an unattended death that occurred near a fishing pond on Sunday.
Deputies say 47-year-old Cristobal Navarro was found deceased in the area of Bennett Road in the Town of Dunkirk around 1:50 p.m.
Investigators say they are in contact with his family and are continuing to look in to the incident.
Originally, crews were called to the Bennett Road area for a possible drowning.