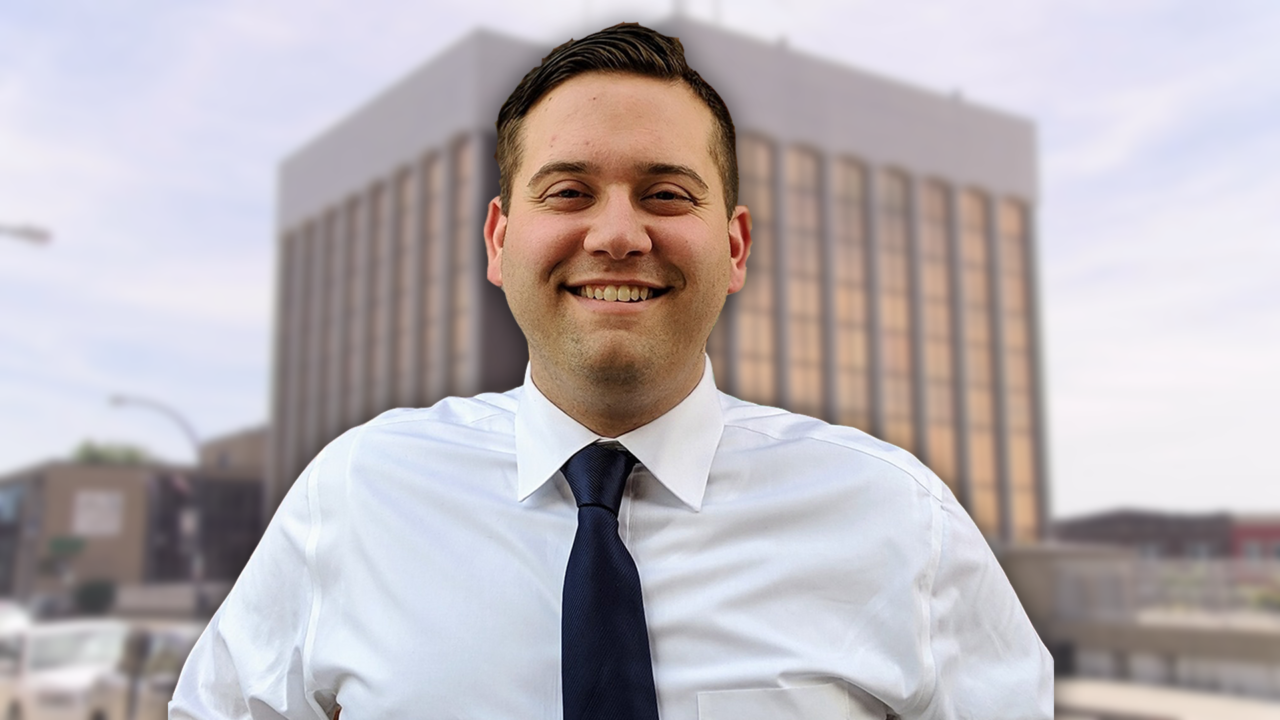 JAMESTOWN — The rise in positive COVID-19 cases, including several at a north county business, has Jamestown Mayor Eddie Sundquist voicing concerns because many of the employees live in Jamestown.
Sundquist issued a letter urging the public to cooperate with contact tracers investigating the outbreak.
Chautauqua County officials announced 15 new cases of COVID-19 in Chautauqua County, with more than half related to Fieldbrook Farms on Monday.
The number of cases were reported throughout the weekend. They include a male and female young adult, a male and female in their 20s, two males and three females in their 30s, a male and two females in their 40s, a male and female in their 50s, and a male in his 70s.
Officials said there are 31 active cases, with 21 of the active cases are related to Fieldbrook Farms.
"My office has been in communication with the Chautauqua County in regards to the latest numbers of new coronavirus cases in Chautauqua County following this weekend," Sundquist reported. "A high number of the positive cases at a Dunkirk-area manufacturer are workers who live in the Jamestown area. This is a serious matter and we urge anyone who is contacted for tracing to fully cooperate with the County Health Department so that we can isolate these cases and prevent the spread to more people."
Sundquist said the current situation is a crossroads in that it is crucial to follow guidelines.
"We're at a crucial juncture with COVID-19 and we need each and every citizen to remain diligent in following health directives, including wearing a mask and maintaining appropriate social distancing. The City remains committed to updating all residents on any new information we receive. Please stay positive, stay healthy, and do your part to help reduce the spread," Sundquist said.
Fieldbrook says four percent of employees at the Dunkirk plant have tested positive, a total of 30. Twenty-four of those cases were workers and six were identified close contacts of the workers.
Chautauqua County Public Health Director Christine Schuyler says she has the ability to file cease and desist orders for businesses and citizens who are violating the various executive orders issued by Governor Andrew Cuomo.
Schuyler says, on August 16, her department became aware of the first positive case at Fieldbrook Farms. Her department continued to "increase its response" throughout the process, but Schuyler says the origin of the infection at the business isn't known.
She says "it's safe to say" they'll see more cases, she's just not sure how many. Schuyler adds that the department will be hosting a clinic to provide testing for employees.
Matt Hummel contributed to this story.