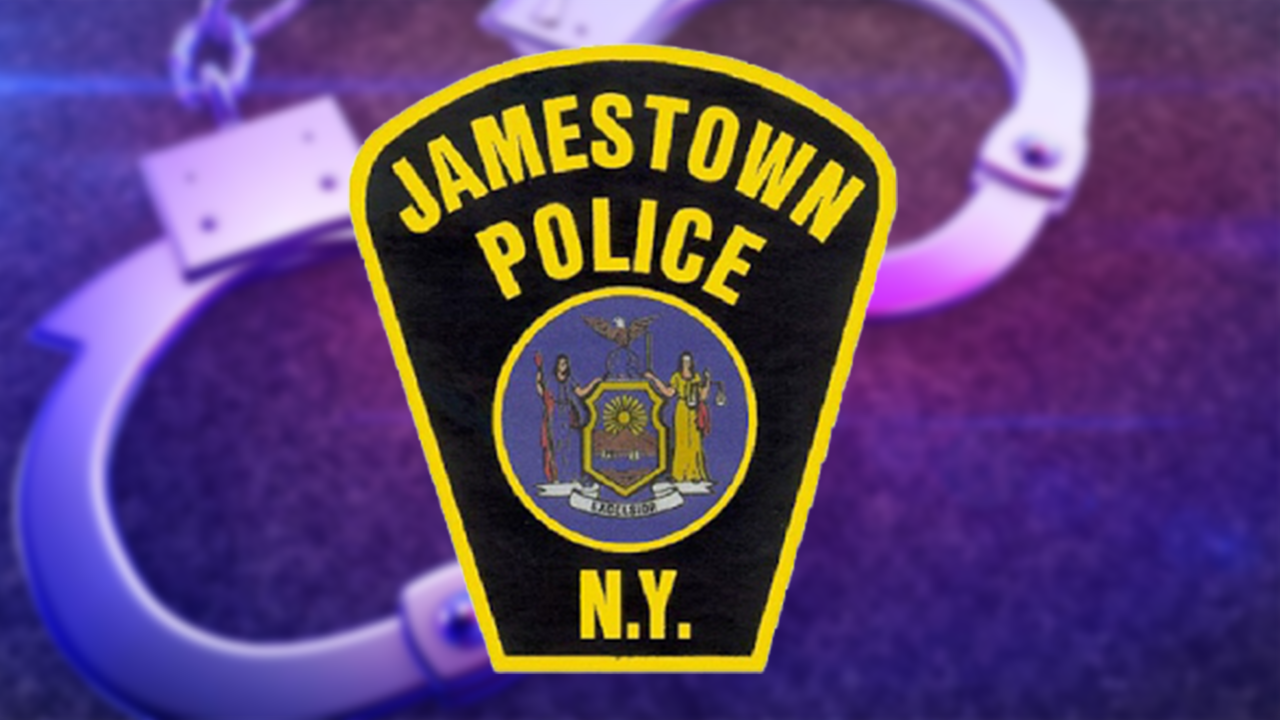 JAMESTOWN – A Jamestown woman was arrested after allegedly threatening her neighbor with a weapon on Monday afternoon.
Jamestown Police responded to 116 Water Street just after 4 p.m. for a reported person with a weapon.
Officers allege that a dispute between Lisa Boutelle, 51, and her neighbors escalated after she allegedly damaged a bicycle.
Boutelle then allegedly lunged at a group of people with a knife.
Police say a victim sustained minor injuries as a result of the attack.
Boutelle was arrested and charged menacing and criminal mischief.