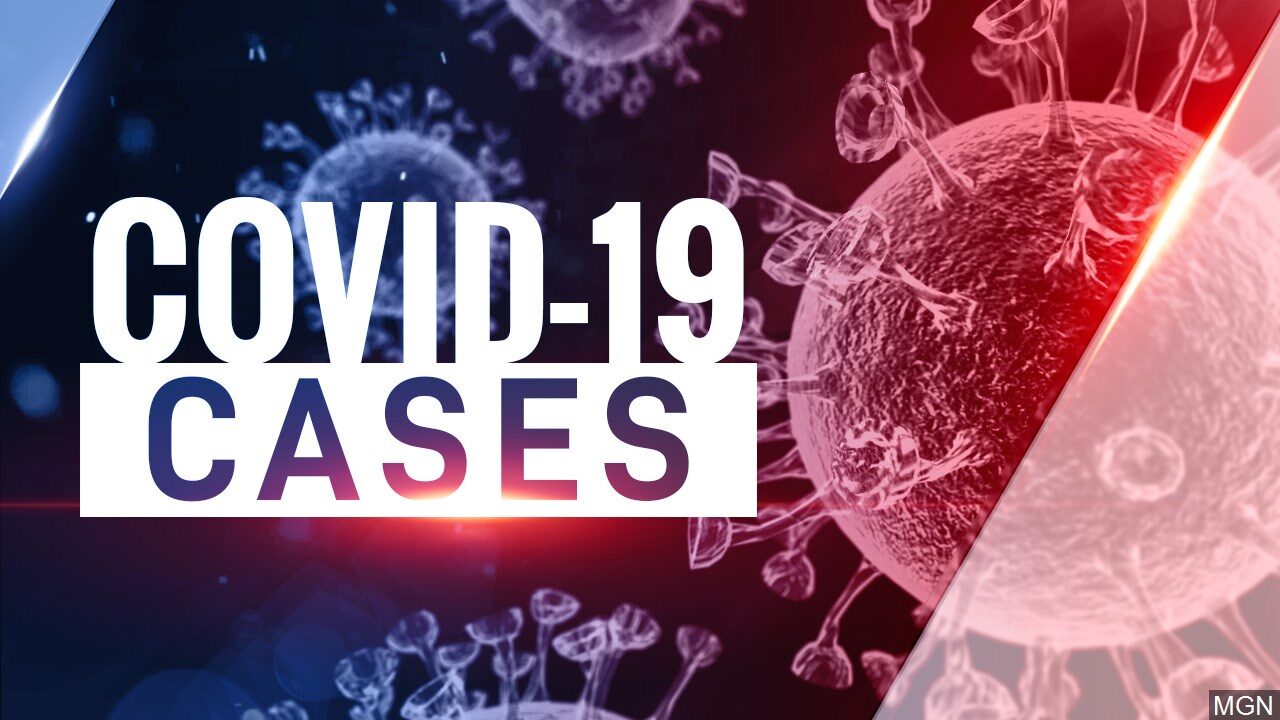 MAYVILLE – Chautauqua County officials reported nine new cases of COVID-19 Wednesday afternoon.
Officials say the cases involved a person under the age of 18, a female young adult, a male in his 20s, two males and two females in their 40s, and a male and female in their 60s. There remains 39 active cases.
Governor Andrew Cuomo held a teleconference with reporters this morning. Although the COVID-19 infection rate in New York State remains low overall, he says his staff is watching the Western New York region following a recent uptick in cases.
"We still have a caution flag for Western New York, which is at 1.4 per cent today," Cuomo said. "It's better than it was, but it's not where it should be. So we're focused on Western New York, and we'll continue to do that."
159 cases remain under quarantine/isolation orders by the Public Health Director and being monitored. Not all of those being monitored are confirmed to have COVID-19 but have either shown symptoms, are awaiting results, or have risk factors.
475 persons under domestic traveler quarantine for having arrived to Chautauqua County from a state listed on the New York State travel advisory;
Two people remain hospitalized* in Chautauqua County as of Monday.