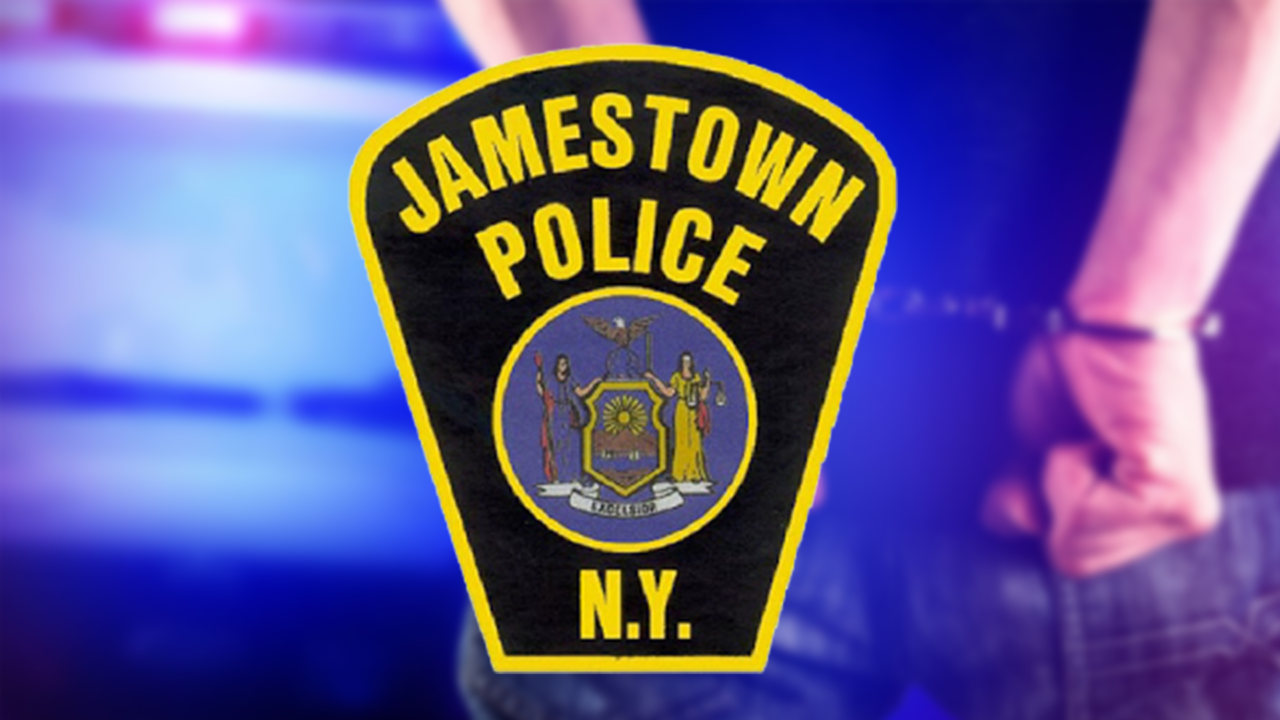 JAMESTOWN – A Jamestown man was arrested Thursday afternoon following a domestic dispute at a residence on E. 6th Street.
Jamestown Police, who were working with state troopers part of the city's GIVE detail, say Michael Connolly, 18, allegedly threw a table and smashed a lamp inside the home.
Connolly also, according to police, violated an order of protection to stay away from those living at the property.
Police say he was arrested and charged with fourth-degree criminal mischief, second-degree criminal contempt and aggravated family offense.
Connolly was taken to Jamestown City Jail pending arrangement in the case.