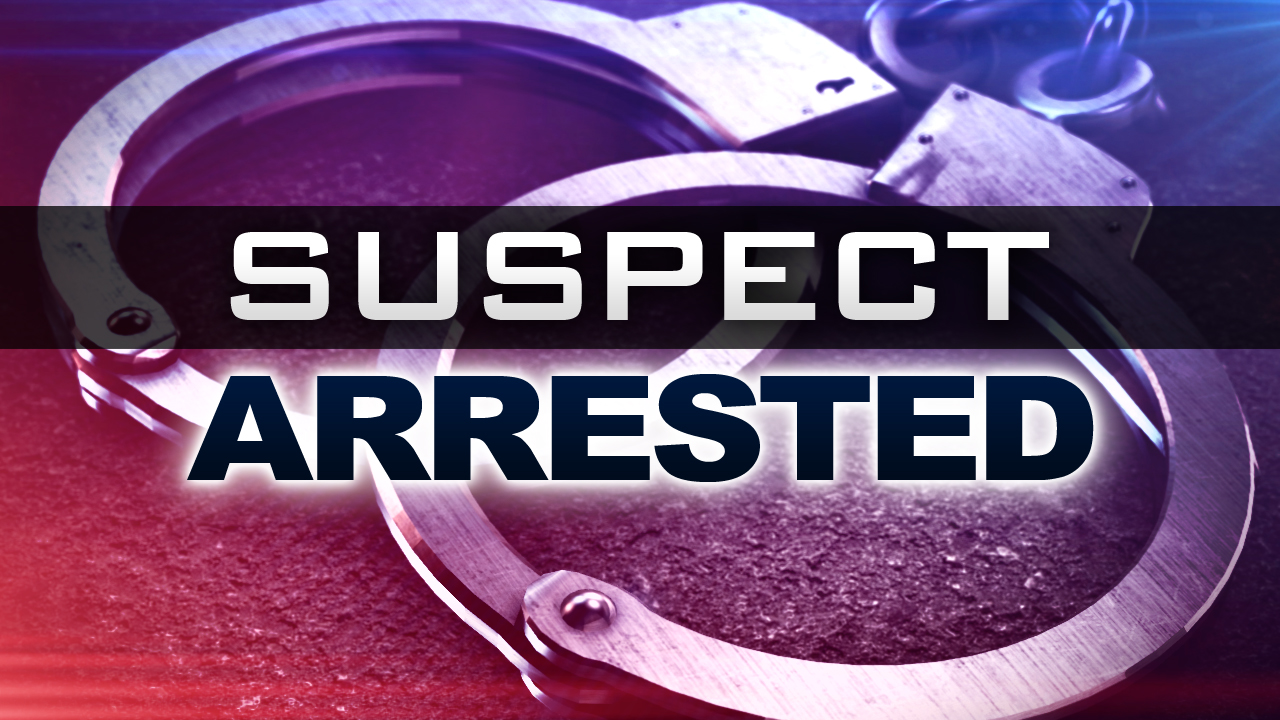 JAMESTOWN — A Jamestown man wanted on felony warrants was taken into custody by Jamestown Police on Monday morning.
Police went to East First Street at 9:28 a.m., Monday, for a report of a found motorcycle with no license plate.
Christopher E. Dellahoy, 33, was charged with fourth-degree criminal possession of stolen property and also for multiple felony warrants in Jamestown.
Police said Dellahoy was hiding in the back seat of a parked vehicle at the scene. Investigation revealed Dellahoy was in possession of the just stolen motorcycle, police said.
Dellahoy was remanded to the city lockup pending arraignment. The stolen motorcycle was returned to the owner.