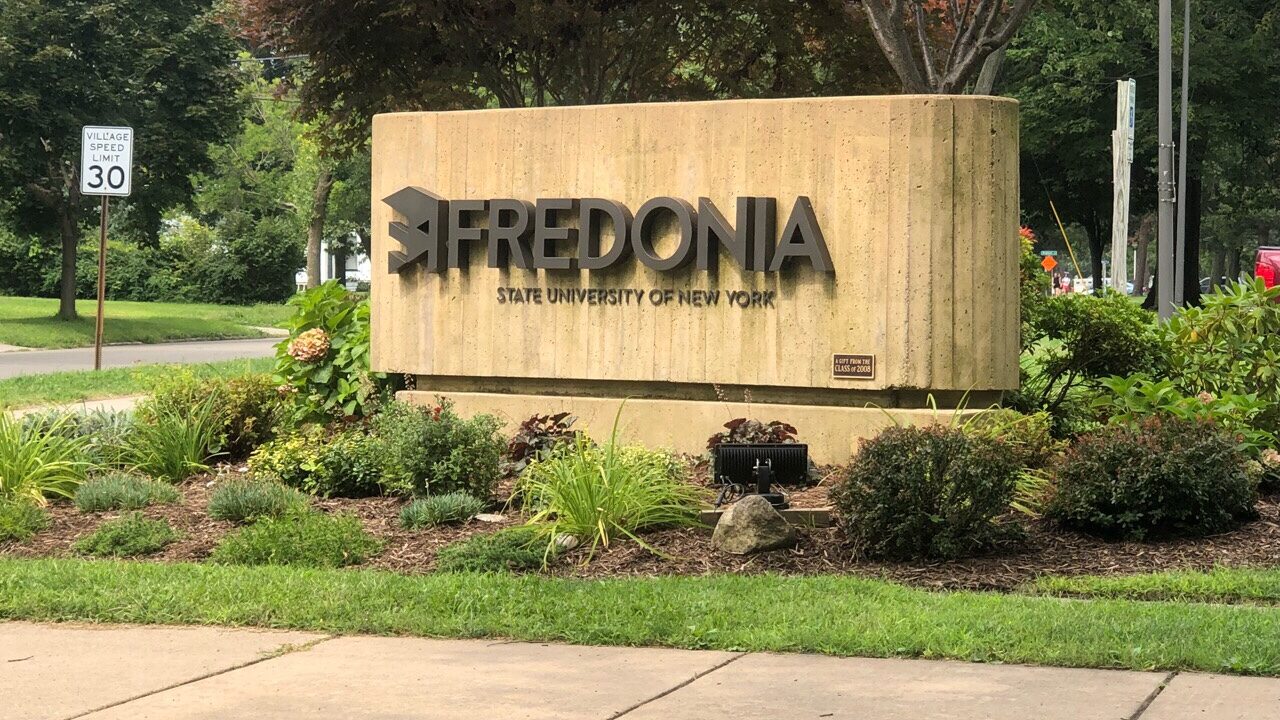 ALBANY — State officials echoed Chautauqua County officials in expecting increases in positive COVID-19 tests with the reopening of college across New York.
In a briefing this week, Gov. Andrew Cuomo said there are clusters of positive tests across the nation.
"There are already 25 colleges across the country that are having significant issues, over 250 cases. The 25 colleges are all around the country. It's Florida, it's Texas, it's North Carolina. It's also Michigan. It's also the state of Washington. So colleges to me are very much a canary in the coalmine," Cuomo said.
Colleges are an example of what can happen when large groups of people are concentrated in an area, the Governor explained.
"Even with everything we know, because you still run into human behavior. I've spoken to a number of college presidents, private college presidents, and I've said to them, look, I get it, you go back to college, you want to see your friends, part of the college experience is socializing, I know many people who are on this phone call when they were in college, they socialized, I know many of them went to parties, many of them consumed alcohol and did all those things," Cuomo said.
"I studied when I was in college, but I know not everyone was in the library when I was there. I understand, and I understand that colleges want to have a good relationship with the student body, but if the students act irresponsibly or the precautions are not in place, then the virus will spread and more dramatic action is going to have to be taken and needs to be taken. And if there is an outbreak on a college it's a concern for the college but it's also a concern for that community, local community and for the state."
SUNY Chancellor Jim Malatras said an outbreak at SUNY Oneonta were likely the result of large social gatherings among students.
"We have had reports of several large parties of our students at Oneonta last week, and unfortunately because of those larger gatherings, there were several students who were symptomatic of COVID and upon testing we found that 20 were positive for the COVID virus,"Malatras said.
"As a result, we deployed the SUNY Upstate Medical Team down to SUNY Oneonta, one of our premier medical research facilities to test all students, the nearly 3,000 or so at Oneonta, which began on Friday and right now as of this morning we have 71 positive confirmed cases up from 20. And because of our efforts, we're confirming another 34 tests, so we're about 105 positive tests at SUNY Oneonta, which is about 3 percent of the total student and faculty population that are on campus at SUNY Oneonta this year."
Because of the high infection rate on campus, he said the college will be closed for two weeks for instruction.