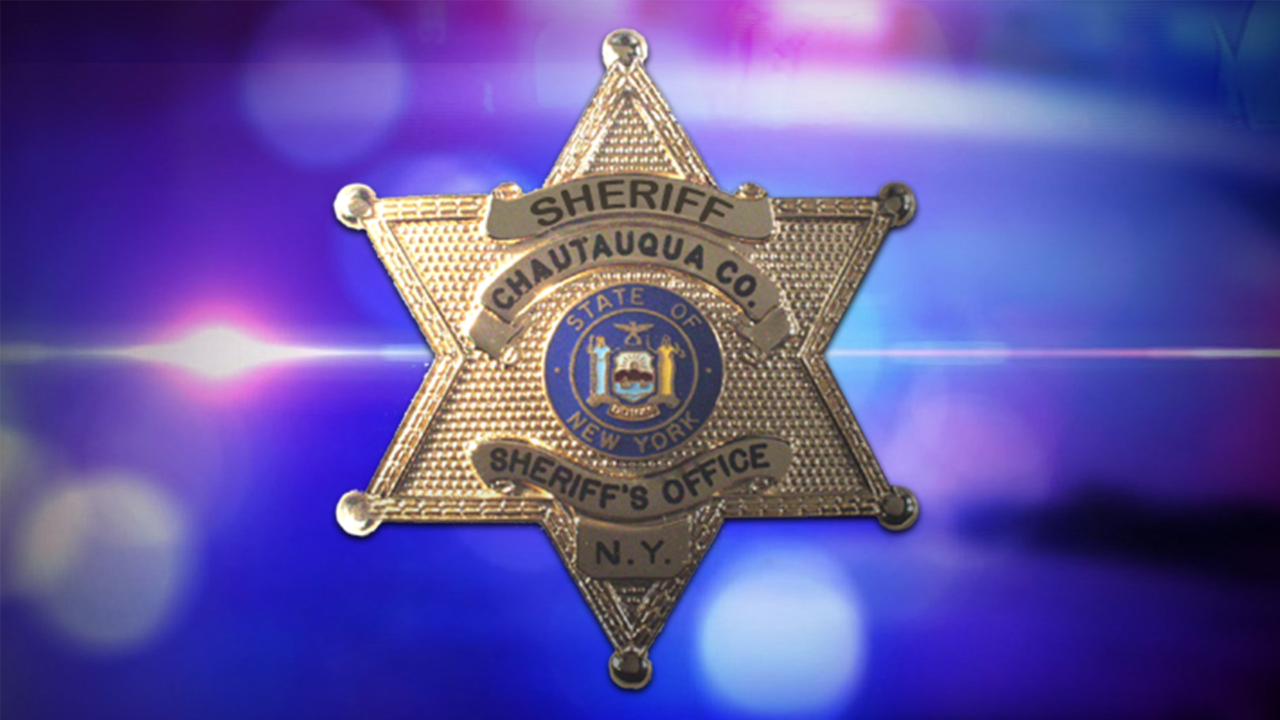 SILVER CREEK — An Erie County man has been charged by the Chautauqua County Sheriff's Office after he allegedly gave deputies a false name which he could not spell.
Deputies said Sean Schwarz, 27, was sitting in a vehicle in front of the Tops Market on Jackson Street. Deputies investigated what they deemed a suspicious situation at 2:30 a.m., Thursday.
Schwarz allegedly gave officers a false name and date of birth, but was unable to spell the name he gave.
Deputies observed several pills in plain view.
Schwarz was also found to be in possession of a quantity of crack cocaine and Xanax, deputies said. Schwarz was also found to have no drivers license and multiple suspensions.
He is charged with second-degree aggravated unlicensed operation, two counts of seventh-degree criminal possession of a controlled substance and one count of false personation.
Schwarz was issued appearance tickets and traffic tickets and was released to appear in the Village of Silver Creek court at a late date.