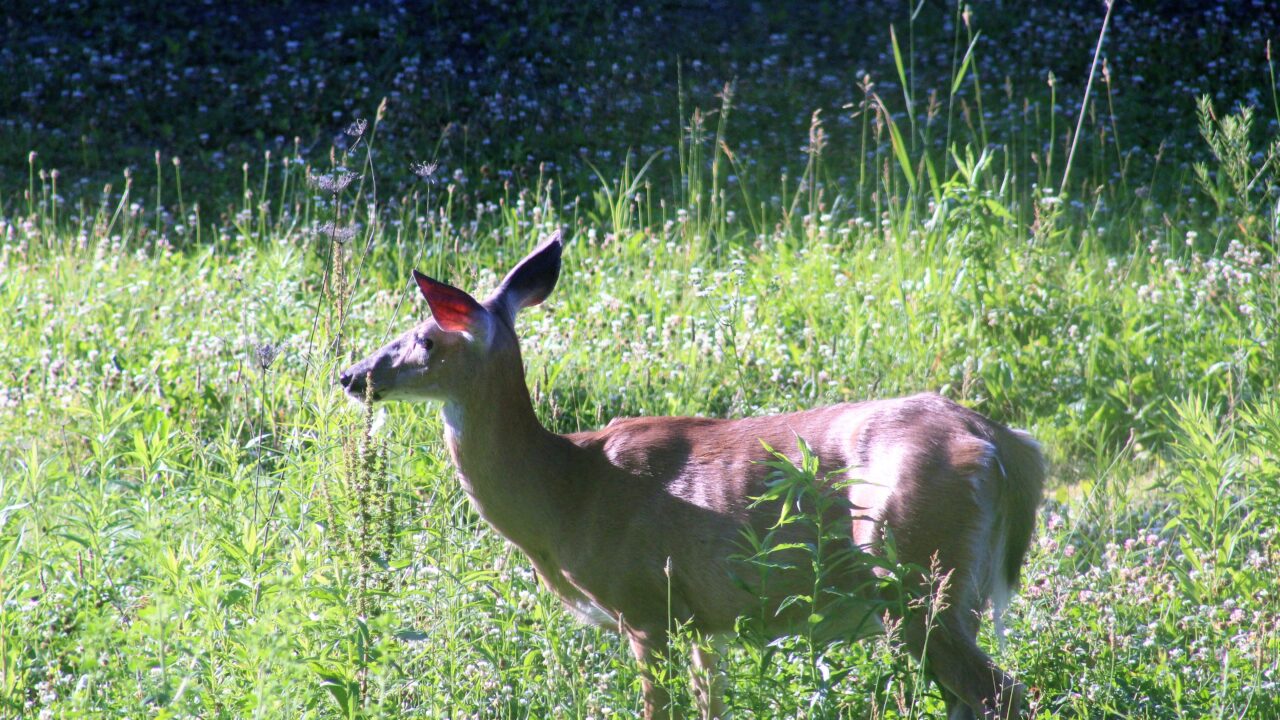 CHAUTAUQUA COUNTY — It's the Super Bowl of archery hunting in the region, as bowhunting for deer and bear started Thursday morning for the western New York region.
Thousands of bowhunters are expected to take to the woods and fields of the region in hopes of harvesting some venison or even bear meat during the relatively seasonal weather. But, for those who don't bow hunt, rabbit and ruffed grouse season also kicked off in most of New York Thursday.
Cottontail rabbit hunters can take up to, but no more than, six rabbits per day. Hunters can also take up to four ruffed grouse in a day, according to the DEC website.
According to the latest figures available, there are a bit more than 156,000 licensed bow hunters in New York State, bringing in more than $2.35 million in revenue from licensing fees.
Archery season runs to Nov. 20, with a late bow season to follow later in the year.
Crossbow hunting in the Southern Zone runs Nov. 7 through Nov. 20.