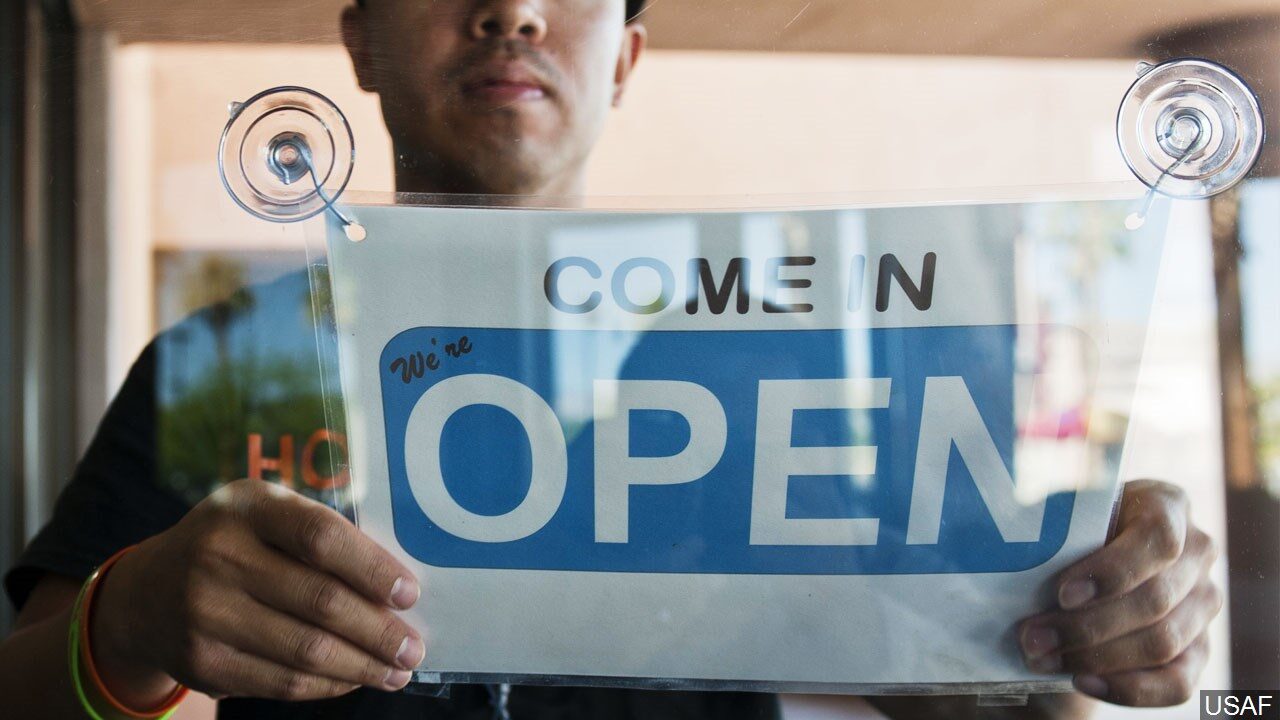 App users, tap here to watch video report.
WASHINGTON — While he remains optimistic about getting past the COVID-19 pandemic, Treasury Secretary Steven Mnuchin told Congressman Tom Reed that bipartisan support of businesses and manufacturing is key to saving and boosting the economy.
"We appreciate the work with Congress and the way they've worked with us," Mnuchin said. "I think we'll have a very strong quarter as we get going," Mnuchin said during Friday's discussion with Reed.
While some areas of the economy are not doing well, especially travel and restaurants, other areas of the economy that, as they recover, are doing well.
He said the next goal, financially, is to get more money for schools, child care and airlines.
"I think the good news, again, is in the bi-partisan legislation, there really were all different parts for helping the economy," Mnuchin said. "There was money for states and local governments so firefighters, police and first responders could continue to get paid."
As for help for small businesses, owners shouldn't assume a loan is their best option, Mnuchin said.
"(The) Main Street (program) doesn't fit everybody. There are businesses that don't have revenue and really need grants instead of loans," he said.
Mnuchin warned that the government is not considering an extension of debt forgiveness programs.
He explained that participation in the Paycheck Protection Program will have no tax impact on businesses.
"There's no tax impact one way or the other in the PPP program. The money you get when the loan is forgiven is not a taxable item," he said, adding participants don't get taxed on the money and can't deduct the money for paying their employees. He encourages businesses to apply for loan forgiveness.
Reed also discussed the issue with Jay Timmins, president and CEO of the National Business Association of Manufacturers, Steve Bulger, regional administrators of the Small Business Association, and Holly Wade, national director of the National Federation of Independent Business Research Center.
Timmins cautioned to be optimistic, but realistic in expectations regarding business recovery in the short term. He also questioned those who want to raise taxes on businesses.
Bulger discussed loan forgiveness, as did Wade.
Wade encouraged small business owners to directly discuss their issues with elected officials.
"Have direct communications with their lawmakers and talk to their law makers, their elected officials, about the issues facing their businesses," Wade said.
Reed ended the conference on a positive note by saying "We're going to come out of it on the other end, wiser and more committed."