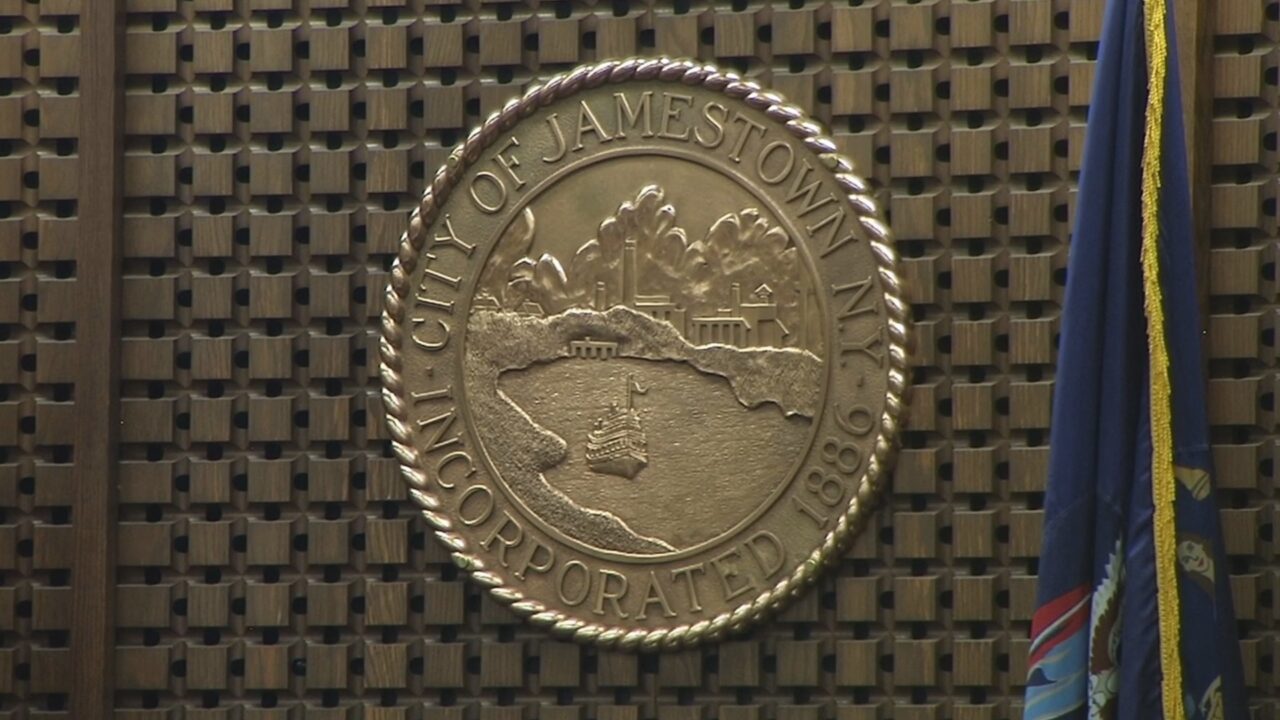 App users, tap here to watch video
JAMESTOWN – Jamestown Mayor Eddie Sundquist says his administration is working with the company NextRequest to digitalize FOIL requests and responses.
Sundquist's comments came during this week's City Council Work Session. The Mayor says the City has received 150 FOIL requests in 2020 as of meeting time, an increase which he says is partially because of the change in laws regarding the release of police discipline records.
Jamestown City Clerk Jennifer Williams says the utilization of NextRequest will simplify the process for the City.
"The FOIL process is very antiquated in our office," Williams said. "This will free up our time…..and should really streamline the process."
Williams says anyone who submits a request will instantly receive a response stating the City received the request, and the City will receive a message saying a request was submitted. From there, the official in charge of the department that the request involves can respond with the records if they're releasable.
Williams says that various "sensitive" matters, such as requests for police discipline records, are also forwarded to Corporation Counsel, Elliot Raimondo, for review to determine whether or not the request can be met.
The service will be free to the City, according to Sundquist.
The Mayor says anyone who is dissatisfied with the FOIL response can file an appeal with his office.