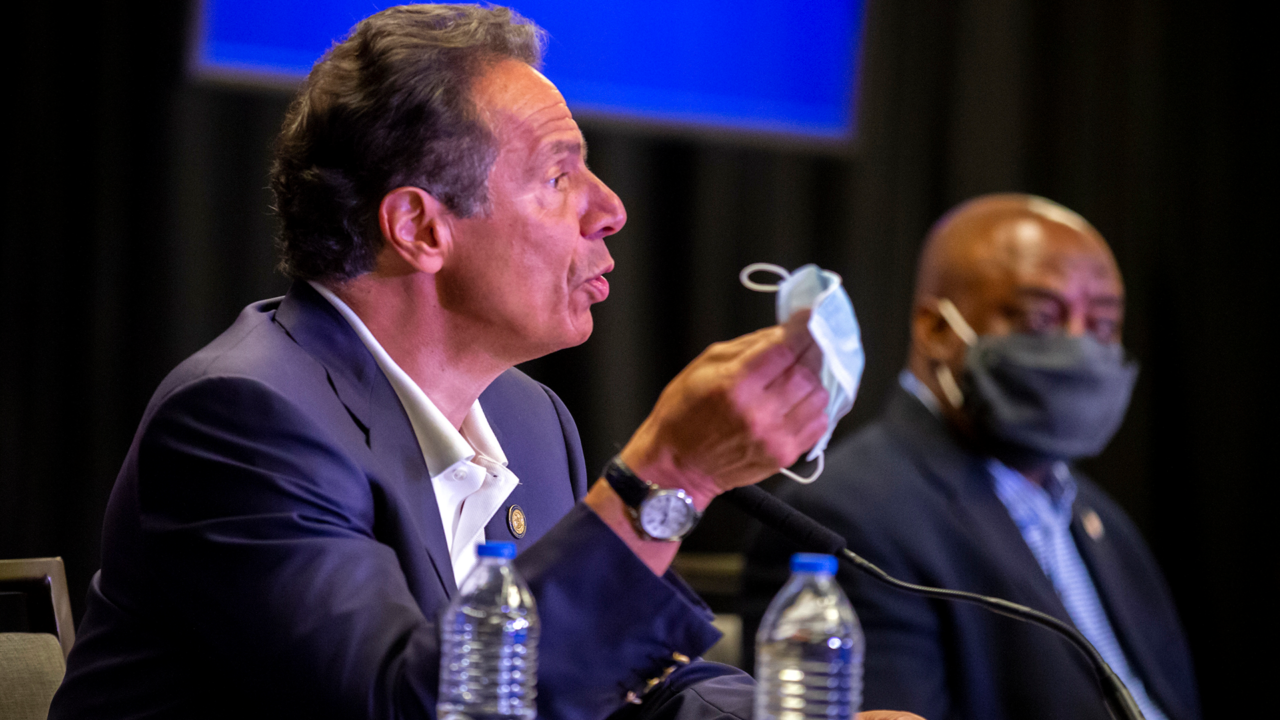 App users, tap here to watch video report.
MAYVILLE – New York State Governor Andrew Cuomo is warning Western New York to 'do better' with combating COVID-19, this just days after he announced new restrictions for areas seeing a "COVID-19 cluster."
Cuomo, during a briefing with reporters on Thursday, says the "rules," or, in this case, closures, "have been proven to work" to bring the infection rate down.
He says that is why his new "COVID Action Initiative" will shut down specific zip codes that experience outbreaks of COVID-19.
Earlier in the week, the Governor called our region a hot spot, but Chautauqua County Executive PJ Wendel says that overall Western New York, and specifically Chautauqua County, is doing extremely well with combating the virus.
"We look at our numbers and the infection rate is very low, much lower than everybody else," explained Wendel. "These places that they (the Governor's Office) are talking about much higher than that."
Wendel doesn't expect our areas to be impacted by the Governor's new order and says he is continuing to push to have the state shift control from Albany, to the county level.
"The questions are: Can we move forward with more capacities in our fitness facilities? Can we move forward with more capacities in our restaurants? Can we prove to you (the Governor) our numbers and then give that leeway that allows us to open?" said Wendel.
The County Executive says numbers are relatively low in the community, with over 700 COVID-19 cases spanning from the start of the outbreak in March until October.
Wendel says when you compare the 53 active cases to a population of 127,000 the outbreak is very much under control.
With that in mind, the Executive hopes to continue reopening while everyone in the community practices containment measures like social distancing and mask wearing.