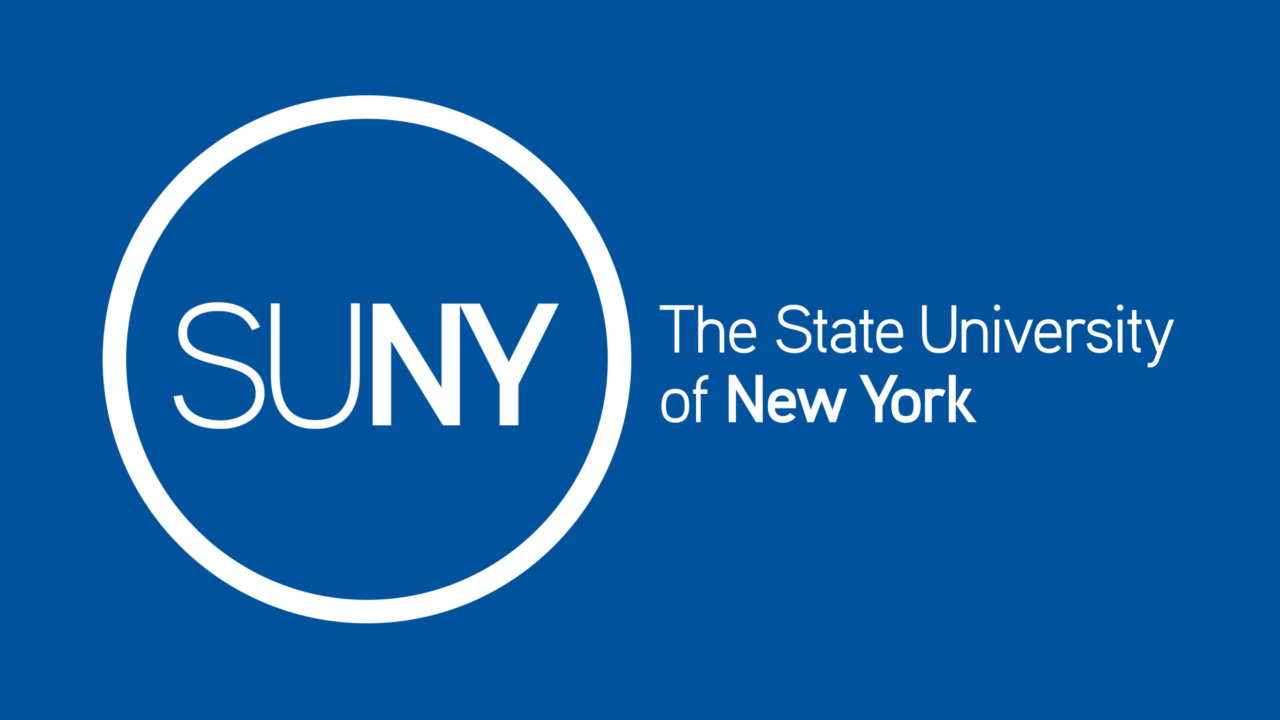 App users, tap here to watch video report.
FREDONIA – In an effort to prevent the spread of COVID-19, SUNY schools across the state, including SUNY Fredonia, are requiring students to test negative for the Coronavirus before they can leave for Thanksgiving break.
University leaders say around 140,000 students statewide will need to take a test within 10-days before the holiday break starts.
Since the start of the fall semester, SUNY Chancellor Jim Malatras says around 270,000 COVID-19 tests have been administered on SUNY campuses statewide, with a positivity rate of .5%.
"Most students will do the saliva test, some can still do the diagnostic test, so our campuses choose the different test, but the saliva test is the most readily available one," said Malatras. "That turn around is less than 48 hours."
Malatras says after the Thanksgiving break, the schools are switching to virtual instruction for the rest of the fall semester.
SUNY Schools are also now putting the finishing touches on plans for the Spring Semester, which will require pre-testing before the students come back.