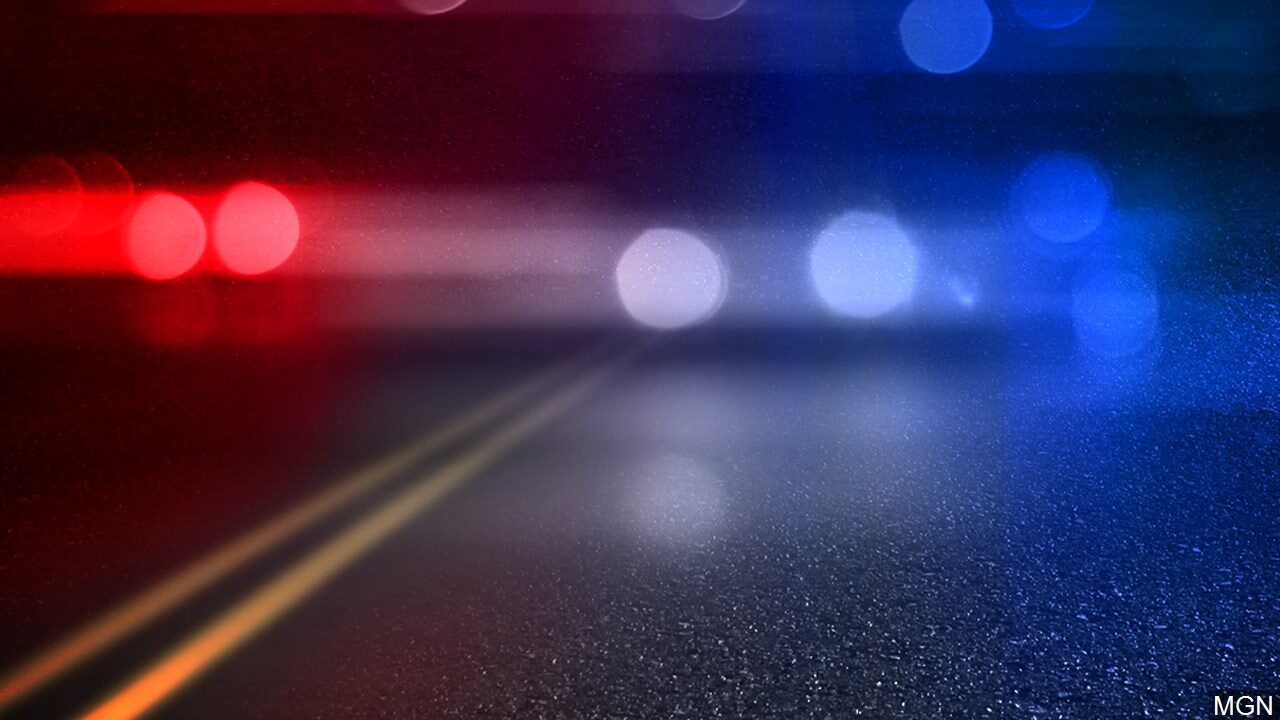 BUSTI – Police have identified the woman killed in a Friday evening crash on Busti-Sugar Grove Road near the New York, Pennsylvania line.
Lakewood-Busti Police say around 6:30 p.m. a vehicle operated by 51-year-old Joseph Wisnewski, of Jamestown, was heading south when a deer ran in front of it.
Wisnewski, police say, swerved to miss the animal causing his vehicle to travel off the east side of the roadway striking a tree head-on. Wisnewski, police report, had to be extricated from the vehicle.
Officers say the front seat passenger, 65-year-old Carol Boyer, also of Jamestown, was pronounced dead at the scene.
Additionally, there were two children in the back seat of the vehicle, a 13-year-old and two-year-old, that were taken to UPMC Chautauqua Hospital with minor injuries.
The Busti Fire Department, Lakewood Fire Department and Chautauqua County EMS were among department that responded to the scene.