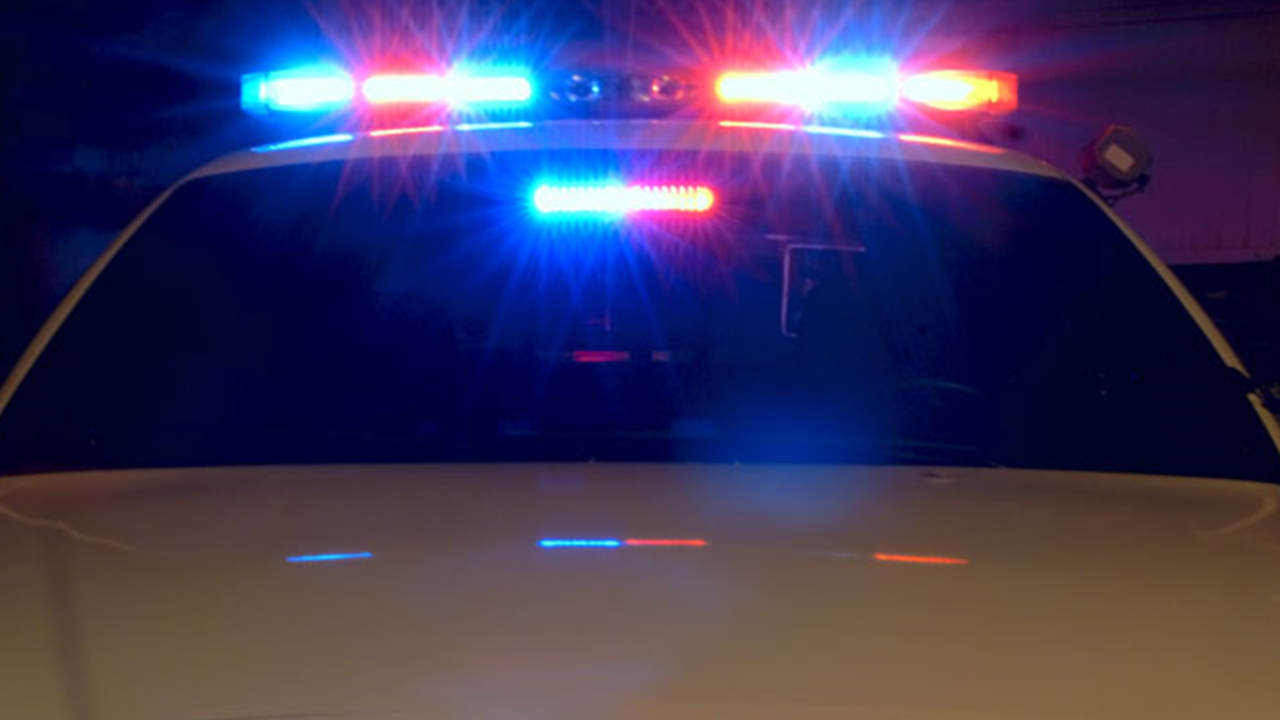 JAMESTOWN – Law enforcement are ramping up efforts to crack down on impaired and distracted driving over the Halloween weekend.
The New York State Police, working with local law enforcement agencies, launched a special campaign featuring sobriety checkpoints and additional DWI patrols. Troopers will be using both marked State Police vehicles and unmarked vehicles as part of this crackdown.
Law enforcement will also be looking for motorists who are using their phones and other electronic devices while behind the wheel.  Drivers are also reminded to "move over" for stopped emergency and hazard vehicles stopped on the side of the road.
Police say Halloween night can be especially dangerous due to the high number of children and families out trick-or-treating. The National Highway Traffic Safety Administration reports that from 2014 to 2018, 145 people were killed nationwide in impaired driving fatalities on Halloween night.
According to the group, 41% of the motor vehicle fatalities on Halloween night involved impaired drivers.
The New York State Police recommend these simple tips to prevent impaired driving:
Plan a safe way home before the fun begins;
Before drinking, designate a sober driver;
If you're impaired, use a taxi or ride sharing service, call a sober friend or family member, or use public transportation;
Use your community's sober ride program;
If you suspect a driver is drunk or impaired on the road, don't hesitate to contact local law enforcement;
If you know someone who is about to drive or ride while impaired, take their keys and help them make other arrangements to get to where they are going safely.
During last year's initiative, State Troopers arrested 280 people for impaired driving and issued 21,467 total tickets. Troopers also investigated 2,092 crashes, which resulted in three fatalities and 269 people injured.
State Police will also be targeting the illegal sale of alcohol to minors through underage drinker enforcement details statewide.