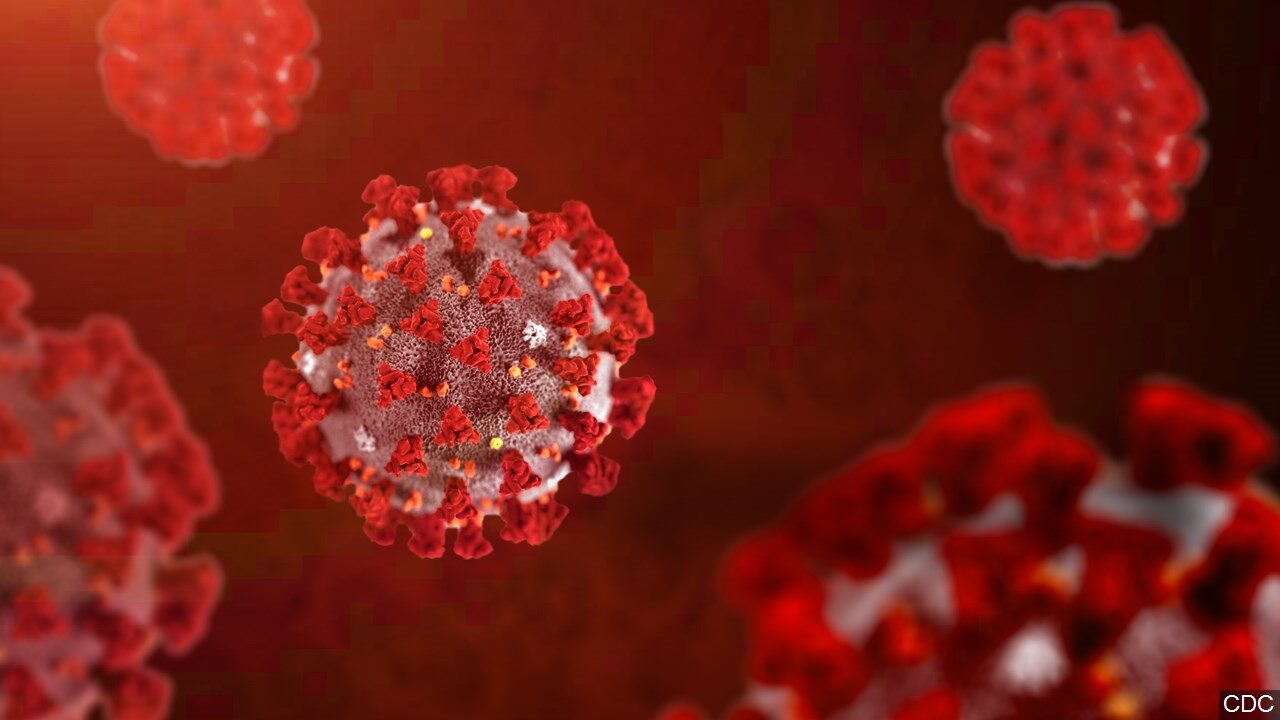 MAYVILLE – The Chautauqua County Health Department says they are looking into a new potential cluster of COVID-19 cases at a large employer in the north county.
Officials did not release many details about their investigation, however, say four employees have tested positive but appear to be linked to social activities outside of work and not interconnected.
As a precaution, health staff is working with the employer to ensure all required COVID-19 protocols and preventive measures are in place.
Thirteen new cases of COVID-19 were reported in Chautauqua County on Friday.
The county Health Department says of the new cases, five are in Dunkirk, three in Fredonia, two in Forestville and Westfield, and one in Falconer.
There are now 1,165 total cases with 143 active and 1,007 previously recovered.
In the Tanglewood Manor and Memory Gardens outbreak, officials say four employee cases remain active with 23 recovered and 14 resident cases remain active with 75 recovered and one death.
Officials say the state health department will continue to monitor the Tanglewood outbreak and new data will no longer be reported to the public.
Twenty people are now hospitalized with COVID-19 in Chautauqua County, that up by four.