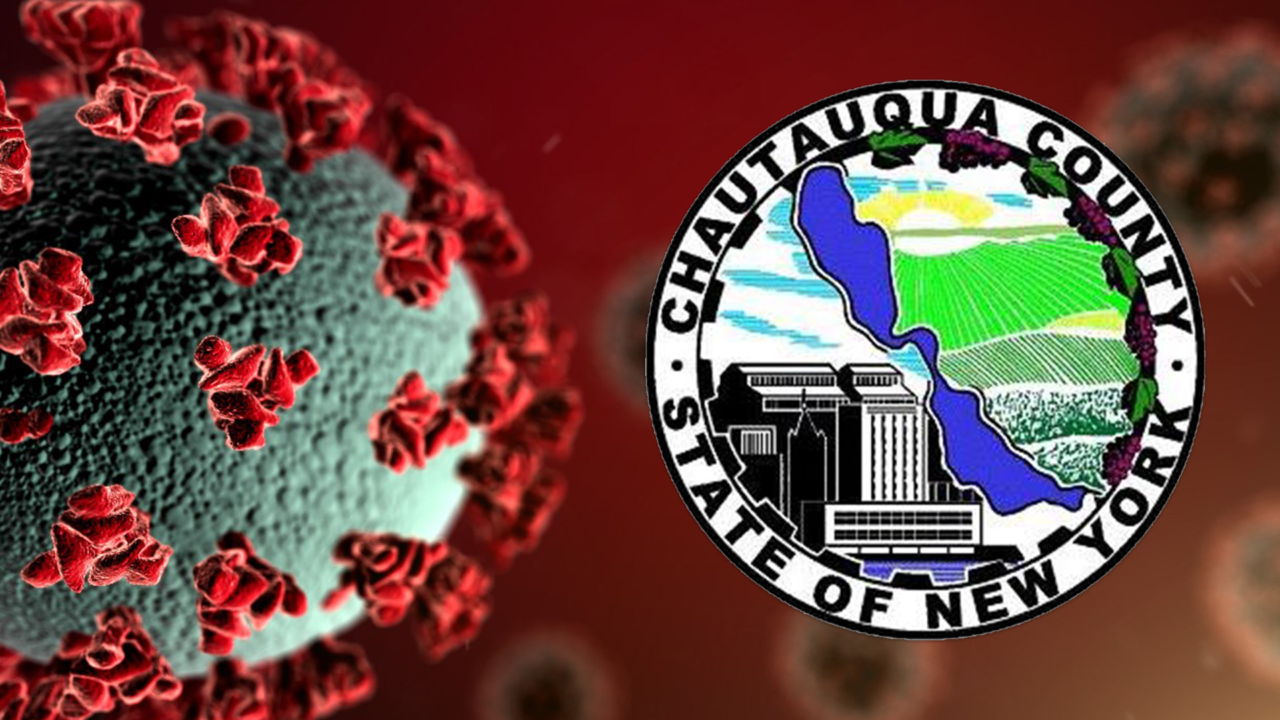 MAYVILLE – Chautauqua County officials have reported 63 new positive COVID-19 cases stretching from Wednesday through Thursday, the highest 48-hour case count yet.
Officials said 20 of the 63 new cases are from Wednesday while 40 were reported from today. Of the new cases, 20 are in Fredonia, 11 in Jamestown, eight in Silver Creek, seven in Dunkirk, six in Forestville, three in Bemus Point, two in Mayville, two in Portland, one in Lakewood, one in Gerry, and one in Sheridan. There are currently 161 active cases.
The Chautauqua County Health Department continues monitoring a cluster of cases linked to social clubs in the northern end of the County. There are currently 12 active cases linked to the Beaver Club in Fredonia. In addition, there have been 22 cases linked to other social clubs in the area. Of those, 19 have recovered with three remaining active.
There are currently 10 people hospitalized. To date, there have been 1,277 confirmed cases, 1,101 recoveries, and 15 deaths.