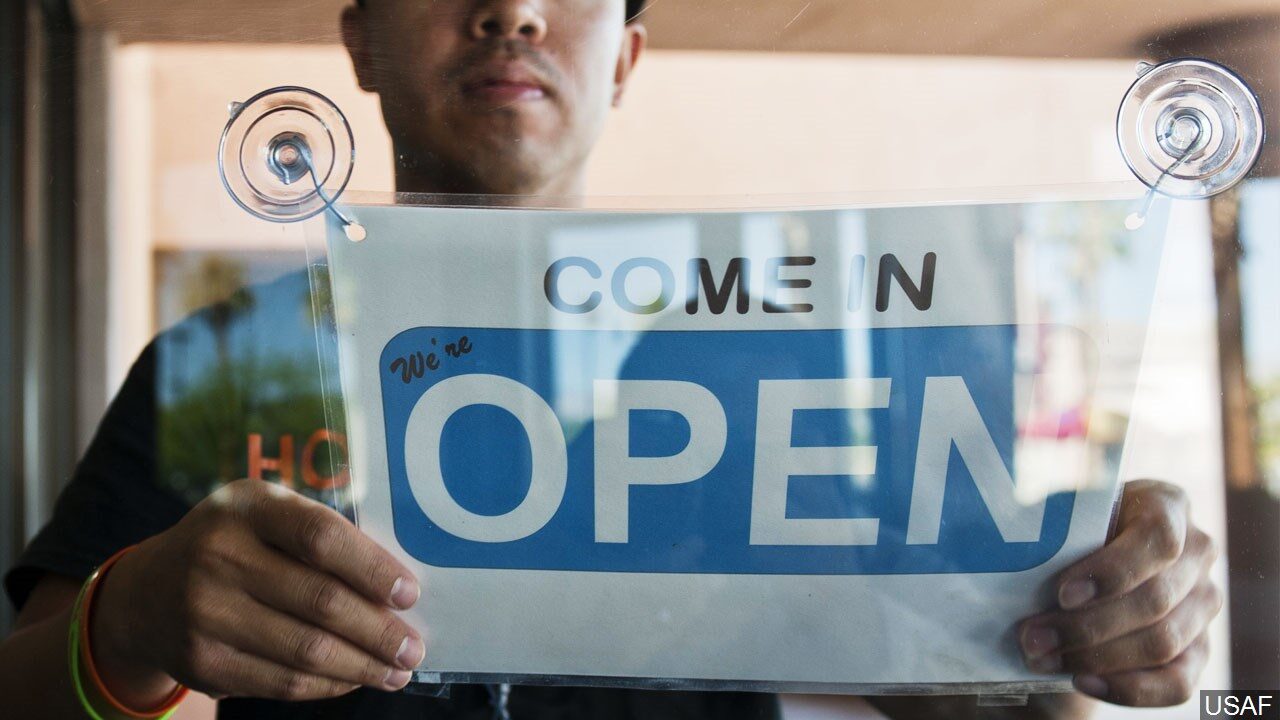 JAMESTOWN – The Chautauqua County Chamber of Commerce President says that controlling the COVID-19 outbreak is crucial to maintain a strong economy.
Chamber of Commerce President and CEO, Todd Tranum, says he is very concerned to see Coronavirus cases increase dramatically across the country, and, region. He fears that could lead to another shutdown.
"The shutdown of businesses and schools statewide last spring dealt a devastating blow to our people and our economy. People lost jobs. Businesses lost revenue. Students and teachers struggled with remote learning. We must not let that happen again," explained Tranum. "Why should business associations like the Chamber of Commerce and Manufacturers Association care about this? Because a strong economy and strong business climate relies on a healthy workforce and healthy customers. There is no way around it. Our economic recovery depends on our ability to get and remain healthy."
Tranum says as we head into the cold weather season it is important to take precautions that will keep people healthy and keep businesses and schools running.
"The science behind virus control is clear now: this virus spreads through airborne particles as we breathe in and out. That means we need to wear face coverings in public, physical distance with others, keep communal objects and spaces clean, and wash hands frequently," furthered Tranum. "We may be tired of the virus, but the virus is not tired of us. Let's all work together to help stop the spread and make the upcoming holiday season happy and healthy."
In March, New York State, through a order called "New York on PAUSE," required all non-essential businesses to close in an effort to slow the virus spread and not overwhelm the hospital system.