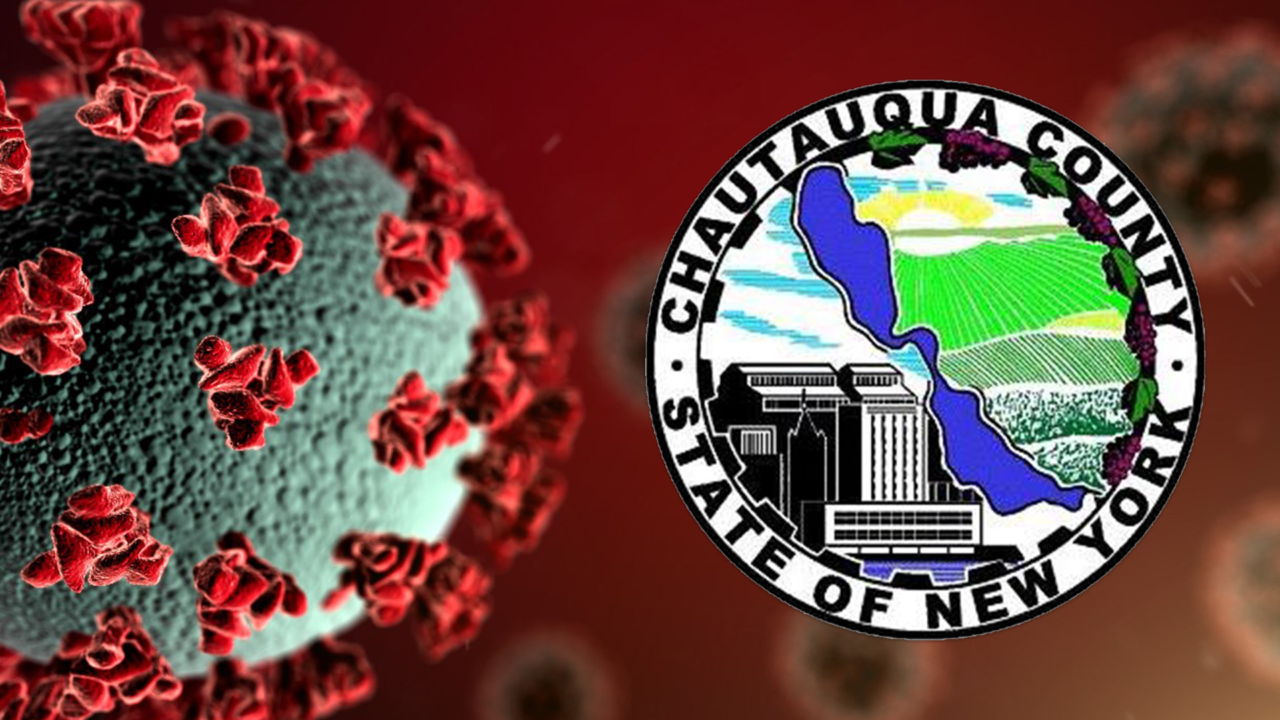 MAYVILLE – Chautauqua County officials reported 54 new positive cases of COVID-19 from Saturday through Monday, with the total number of cases now up to 1,348.
The City of Jamestown has seen the highest number of cases over this three day stretch, reporting 16 new positive cases.
Fredonia reported six new cases, four in Bemus Point, three in Silver Creek and Mayville.
Two cases have been reported each in Sherman, Dewittville, Frewsburg, Westfield, Ripley, Brocton, and Lakewood, and one case each in Falconer, Stockton, Clymer, and Greenhurst.
There are 147 cases active.
Additionally, there are seven people hospitalized in the county.
To date, there has been 1,186 recoveries and 15 deaths.