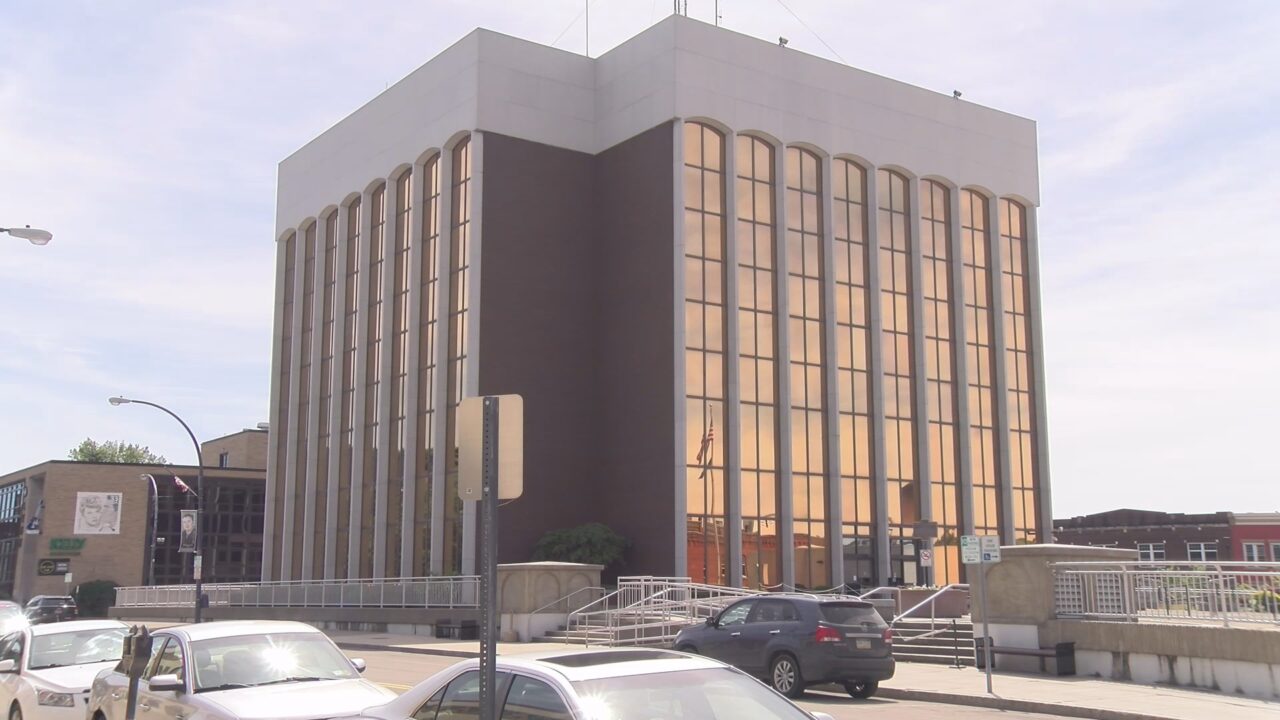 App users, tap here to watch video report. 
JAMESTOWN – Unions representing City of Jamestown workers say they will be rallying on Monday to call on the city council to protect health care benefits for retirees that are slated to be cut in the 2021 budget.
Richard Lipsitz, the President of the WNY Area Labor Federation, says Jamestown Mayor Eddie Sundquist's proposed budget goes against law and language in the city's collective bargaining agreements by requiring retirees ages 65 and up to move off of the city's self-funded insurance and on to Medicare.
"This idea, that strips retirees of their healthcare during a pandemic, is unconscionable and against the Triborough Amendment of the State of New York," said Lipsitz in a statement. "Jamestown City Council, do the right thing and vote down any proposal that will strip retirees' of their hard earned health benefits."
Lipsitz says members of AFSCME Local 418, CSEA Chautauqua County Local 807, IAFF 137 and the Kendall Club Police Benevolent Association will rally outside of Jamestown's City Hall on Monday at 6 p.m.
The Jamestown City Council is scheduled to meet with the Mayor during a Work Session meeting at 7:30 p.m. on Monday.