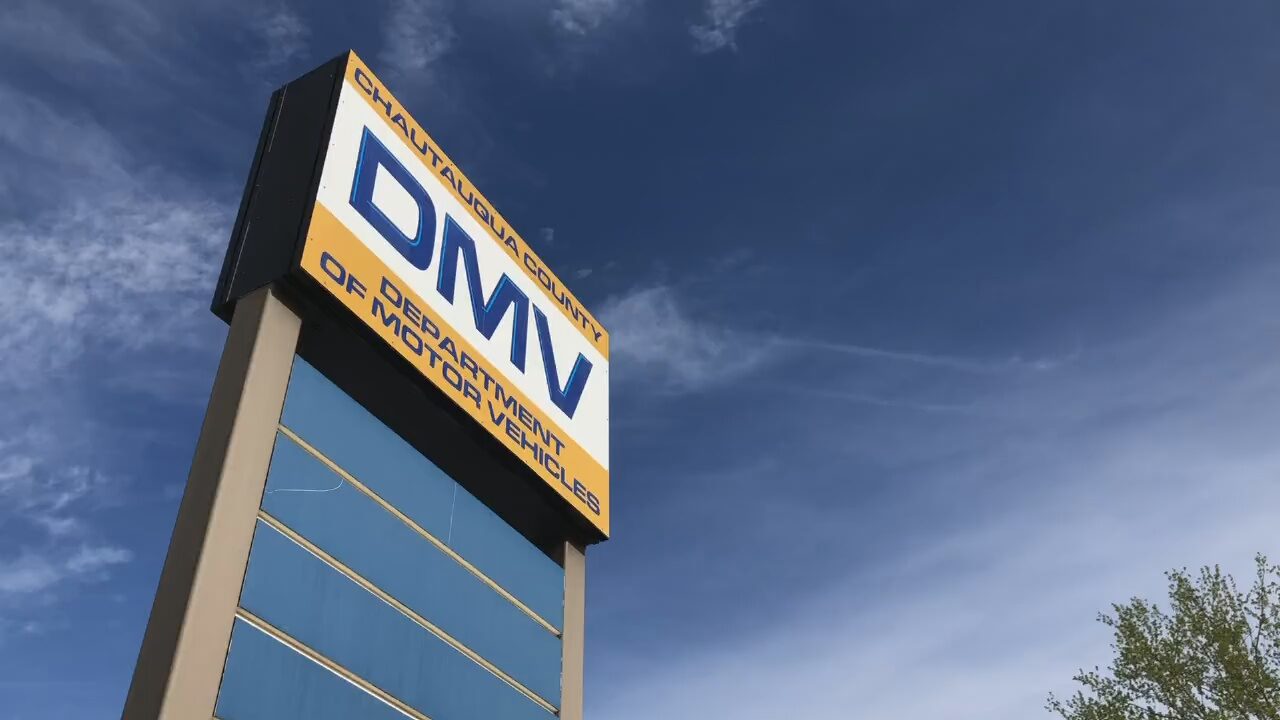 MAYVILLE – Chautauqua County's Clerk is warning residents about a scam targeting county DMV customers.
Clerk Larry Barmore says he has received several complaints from residents getting text message that claim to be from the Department of Motor Vehicles.
The messages, Barmore says, is asking customers to update their contact information.
He says it's a scam and anyone receiving the texts should ignore it and delete them from their phone.
The clerk says the DMV never sends such requests by text or email.
The only text or email customers would get from the DMV is a reminder that their registration or inspection is about to expire, if they signed up for that service.