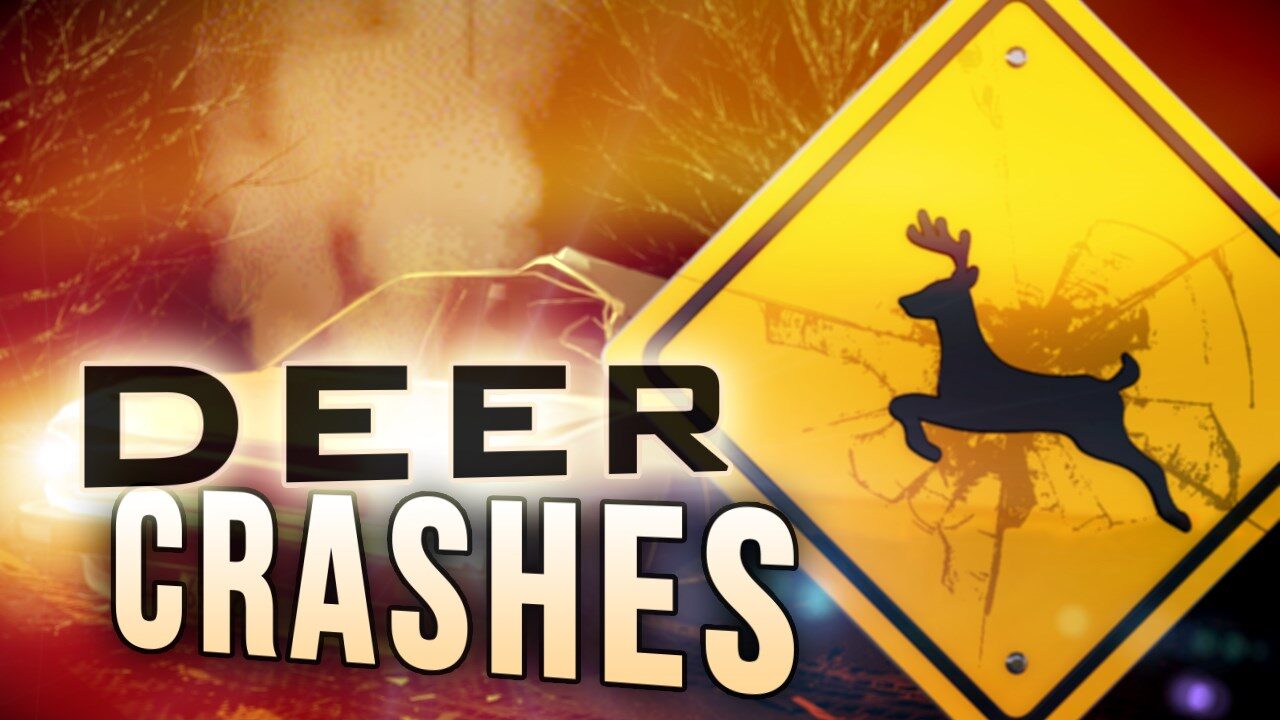 JAMESTOWN – As the regular season of deer hunting begins today, AAA is warning motorists across Western New York to buckle up and be extra cautious on the roads. 
AAA says hunting will stir the deer population, which is already active due to mating season. They say their analysis of crash data statewide found that October, November, and December are by far the peak months for animal crashes, notably deer, with November typically the most active month.
There were 36,445 animal-related crashes in the state in 2019, an increase of 10% from the previous year and by far the most in the past decade. Motorists should be especially vigilant while driving in the dark, as deer crashes often occur outside daylight hours. Most crashes occur in the two hours before sunrise and after sunset each day.
AAA offers the following tips for avoiding or mitigating deer crashes:
Scan the shoulders of the road in front of you. Deer may dash out from the shoulder or wooded areas adjacent to the road. They often travel in herds.
Follow the speed limit. Lower speed will give you more time to respond to unexpected wildlife movements.
If a collision is unavoidable, apply the brakes firmly and remain in your lane. Swerving sharply to avoid an animal can often cause a more serious crash.