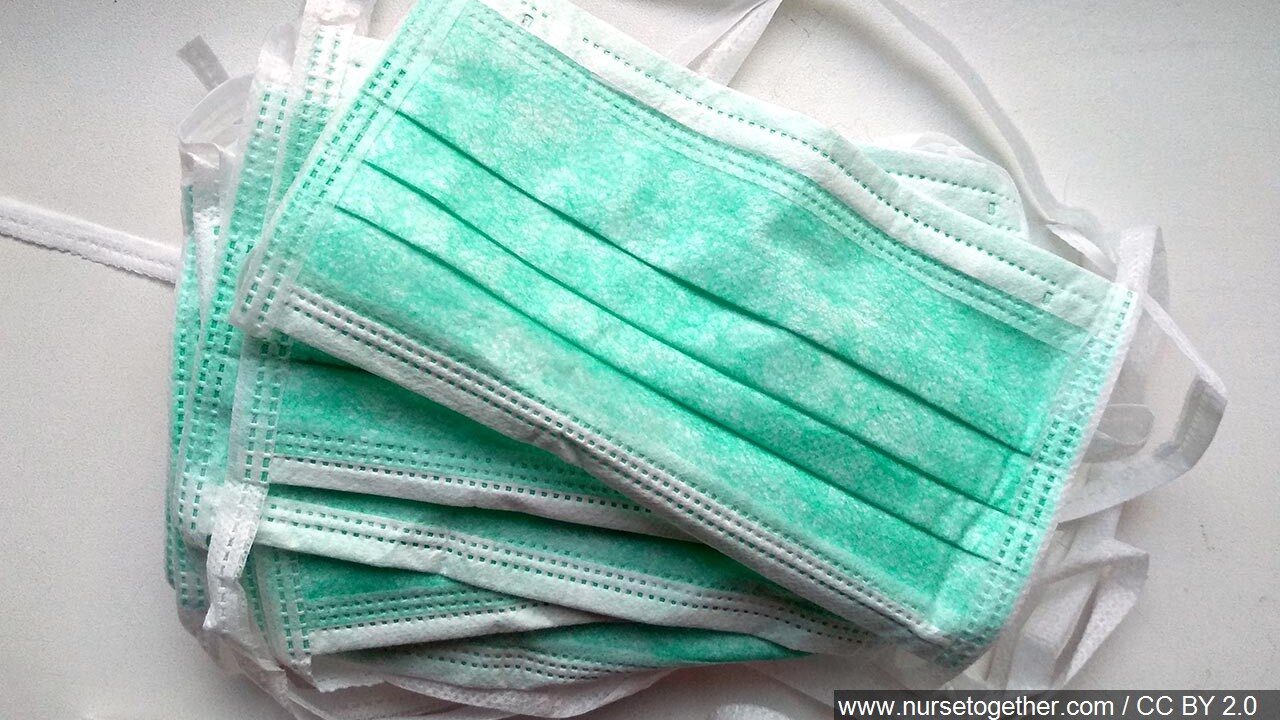 WASHINGTON – Do face masks expire? Probably not, according to the Food and Drug Administration.
The FDA posted new guidance about face coverings on its website this week.
One of the most notable additions has to do with expiration dates on surgical masks.
The agency says the masks may still offer protection even after they have passed their designated shelf life.
That's not to say you should re-use them.
Using an expired mask is not the same thing as wearing a used one, and disposable masks should be discarded after use.
The agency says that also goes for N-95 respirators, unless you disinfect it using an approved decontamination method.