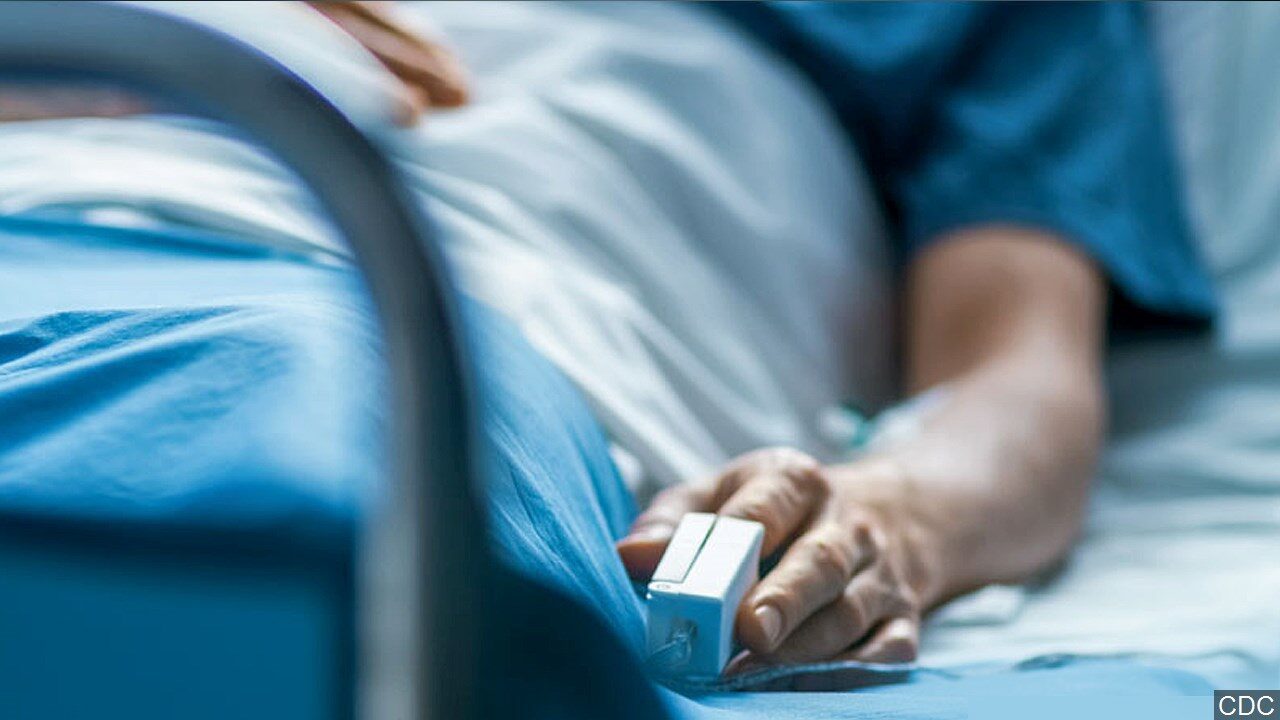 LITTLE VALLEY – Two new COVID-19 related deaths were reported in Cattaraugus County overnight.
The Cattaraugus County Health Department says a 55-year-old woman developed cardiac failure, while a 78-year-old man developed respiratory failure. Both, officials report, were unable to overcome their illness despite aggressive medical treatment.
This is the 28th and 29th COVID-19 related death reported.
Additionally, the county recorded 39 new cases of the virus on Tuesday, with 352 active.
Twenty-one people are hospitalized in the county and the seven-day average positivity rate is 6.4 percent.
The Health Department is encouraging residents who feel they are ill to be tested for the virus. They can sign up for testing at cattco.org/covid-19-test or call 716-938-9119.