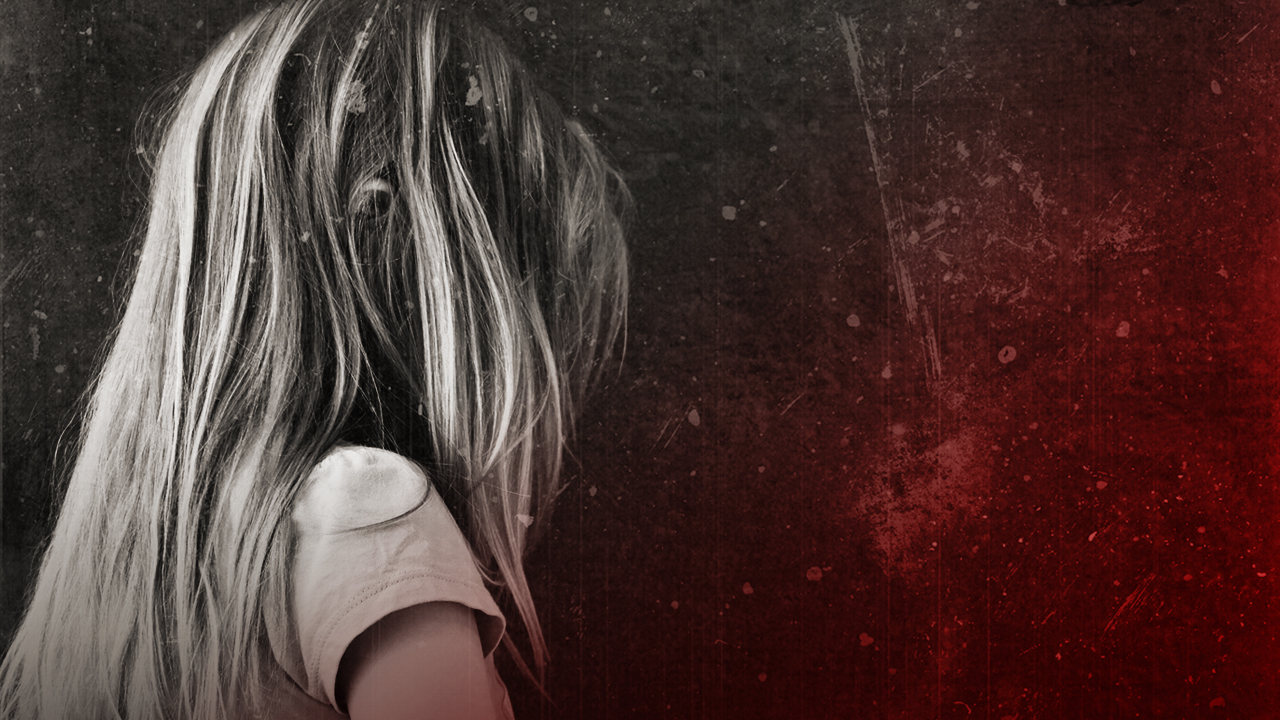 BUFFALO – A 23-year-old Jamestown woman is facing federal charges after allegedly sex trafficking two young girls.
The U.S. Attorney's Office says Jasmin Osteen was arrested and charged with two counts of sex trafficking of a minor.
Prosecutors allege Osteen threatened to harm the girls if they did not engage in prostitution. Furthermore, it is alleged Osteen took the girls to Buffalo hotel rooms to engage with several men.
"This investigation and arrest are a result of interagency cooperation," said Chautauqua County Sheriff Jim Quattrone in a statement. "Human Trafficking is all too real and continues to victimize too many people. These investigations will continue with the help of our federal, state, and local partners. And we continue to ask for the public to report any suspicious activity as this form of slavery cannot continue."
According to a criminal complaint, the first victim moved in with Osteen in August of this year.
Law enforcement was made aware of the alleged activity when one of the child's parents reached out to the Chautauqua County Sheriff's Office with concerns.
Prosecutors say the mother and grandmother provided screen shots of messages between Osteen and the victim talking about having sex for money.
After working with the Child Advocacy Program in Chautauqua County, the first victim admitted she was forced to have sex with multiple unknown adults in exchange for money that was given to Osteen, which prosecutors say the second victim confirmed.
Osteen made an initial appearance Friday afternoon before a U.S. Magistrate Judge and was detained.
The arrest is the result of an investigation by Homeland Security Investigations, the Chautauqua County Sheriff's Office, the New York State Police, the Jamestown Police Department and the Ellicott Police Department.