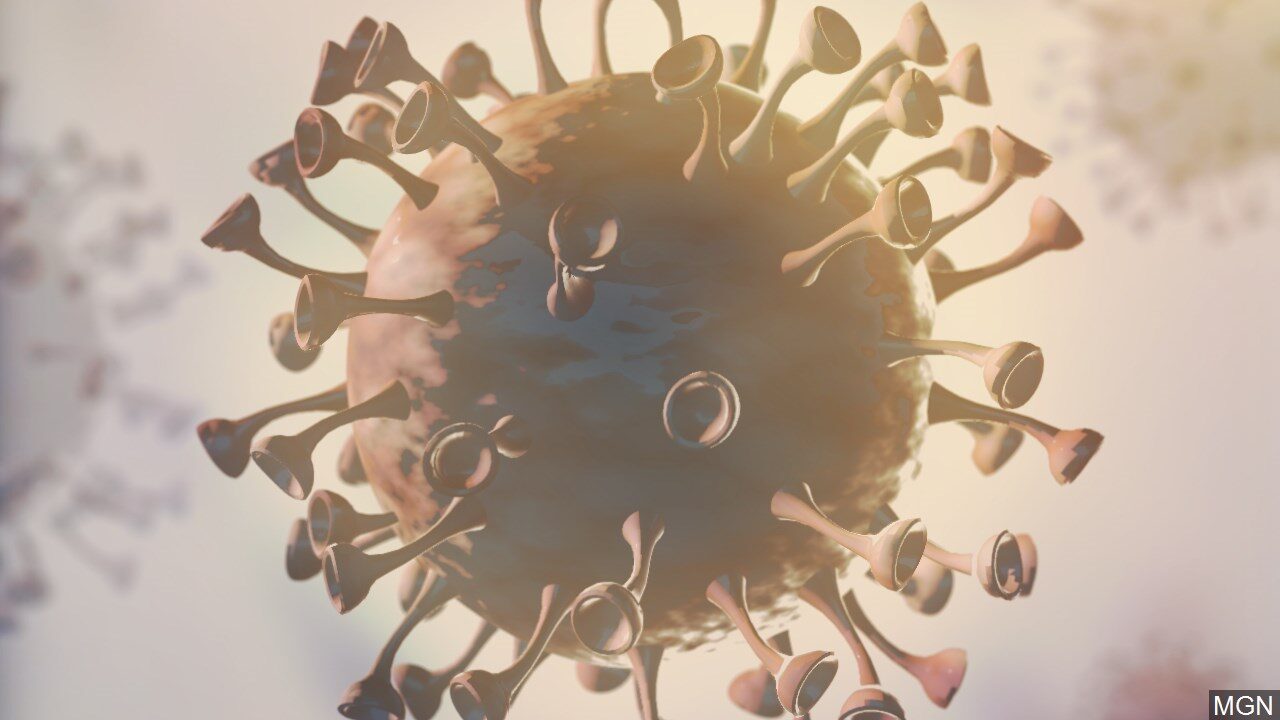 MAYVILLE – The Chautauqua County Health Department reported 153 new cases of COVID-19 from over the past weekend.
In an update to the online dashboard, the county says there are now 326 cases active.
Of the new cases, 47 are in Jamestown with 82 active in the city.
In total, 17 people are hospitalized with COVID-19. The seven-day average percent positive rate is at 5.3 percent, up from 4.7 percent last week.
There have been 2,036 total cases the outbreak started, with 1,690 recovered and 20 related deaths.
On Friday the county announced new COVID-19 rapid testing and gave a warning to those not following health protocols.
A full breakdown of the day's stats is posted below:
COVID-19 Cases by ZIP Code of Residence
| | | | | |
| --- | --- | --- | --- | --- |
| Zip Code | New Cases | Active Cases | Total Cases | Percent of Total Cases |
| 14048- Dunkirk | 19 | 34 | 393 | 19.3% |
| 14062- Forestville | 6 | 8 | 43 | 2.1% |
| 14063- Fredonia | 17 | 37 | 355 | 17.4% |
| 14081- Irving | 3 | 3 | 15 | 0.7% |
| 14136- Silver Creek | 7 | 12 | 93 | 4.6% |
| 14138- South Dayton | 0 | 2 | 9 | 0.4% |
| 14166- Van Buren Point | 0 | 0 | 1 | 0.0% |
| 14701- Jamestown | 47 | 82 | 522 | 25.6% |
| 14710- Ashville | 1 | 3 | 24 | 1.2% |
| 14712- Bemus Point | 4 | 13 | 66 | 3.2% |
| 14716- Brocton | 1 | 5 | 35 | 1.7% |
| 14718- Cassadaga | 2 | 2 | 19 | 0.9% |
| 14720- Celoron | 0 | 0 | 3 | 0.1% |
| 14722- Chautauqua | 0 | 0 | 0 | 0.0% |
| 14723- Cherry Creek | 4 | 6 | 14 | 0.7% |
| 14724- Clymer | 8 | 11 | 41 | 2.0% |
| 14726- Conewango Valley | 0 | 0 | 1 | 0.0% |
| 14728- Dewittville | 0 | 0 | 14 | 0.7% |
| 14733- Falconer | 8 | 13 | 49 | 2.4% |
| 14736- Findley Lake | 0 | 0 | 8 | 0.4% |
| 14738- Frewsburg | 2 | 4 | 38 | 1.9% |
| 14740- Gerry | 0 | 1 | 5 | 0.2% |
| 14747- Kennedy | 3 | 6 | 13 | 0.6% |
| 14750- Lakewood | 2 | 8 | 58 | 2.8% |
| 14752- Lily Dale | 0 | 0 | 0 | 0.0% |
| 14757- Mayville | 1 | 43 | 66 | 3.2% |
| 14767- Panama | 4 | 4 | 15 | 0.7% |
| 14769- Portland | 3 | 2 | 16 | 0.8% |
| 14775- Ripley | 3 | 11 | 24 | 1.2% |
| 14781- Sherman | 1 | 3 | 22 | 1.1% |
| 14782- Sinclairville | 2 | 4 | 19 | 0.9% |
| 14784- Stockton | 1 | 1 | 16 | 0.8% |
| 14787- Westfield | 4 | 8 | 39 | 1.9% |
COVID-19 Cases by Known Age
| | | |
| --- | --- | --- |
| Age | Number | Percent |
| 0-19 | 254 | 12.48% |
| 20-29 | 385 | 18.91% |
| 30-39 | 223 | 10.95% |
| 40-49 | 246 | 12.08% |
| 50-59 | 245 | 11.94% |
| 60-69 | 243 | 11.94% |
| 70-79 | 136 | 6.68% |
| 80-89 | 72 | 3.54% |
| 90+ | 28 | 1.38% |
COVID-19 Cases by Presence of Symptoms at Time of Interview
| | | |
| --- | --- | --- |
| Symptoms | Number | Percent |
| Yes | 803 | 76.26% |
| No | 250 | 23.74% |
| Symptoms Known | 1053 | |
Fatality Rate by Age Group
| | | |
| --- | --- | --- |
| Age Group | Total Deaths | Fatality Rate |
| All Ages | 20 | 0.98% |
| 0-39 | 0 | 0.00% |
| 40-49 | 1 | 0.41% |
| 50-59 | 1 | 0.41% |
| 60-69 | 3 | 1.23% |
| 70-79 | 7 | 5.15% |
| 80-89 | 7 | 9.72% |
| 90+ | 1 | 3.57% |