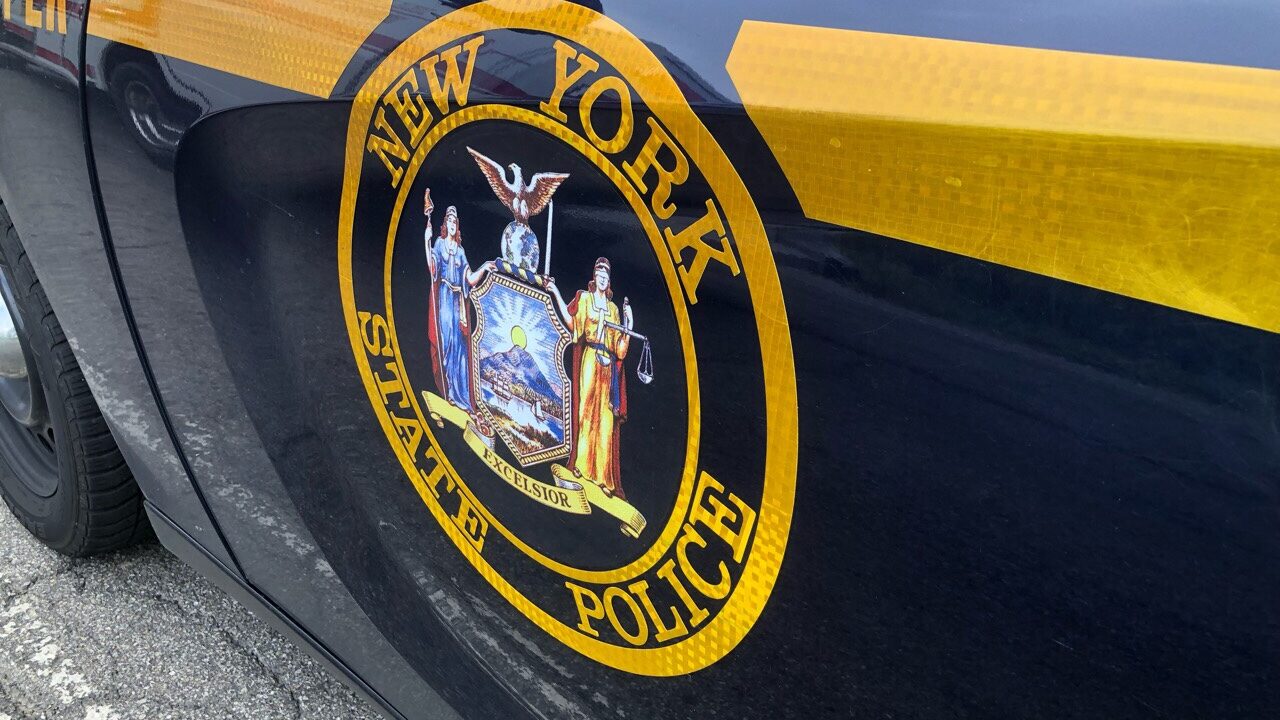 JAMESTOWN – A City of Jamestown man is facing charges after police say he was busted driving 71 m.p.h. in parts of the city while drunk.
New York State Police report 44-year-old Hashaun Leeper fled officers who attempted to stop him on North Main Street on Wednesday.
Troopers say Leeper fled down several city streets before police were able to get him to stop on West 9th Street.
Police say Leeper was taken into custody following a brief struggle.
At the State Police Barracks, troopers say Leeper provided a breath sample of .21 percent or more than twice the legal limit.
He is charged with aggravated DWI, third-degree unlawful fleeing a police office in a motor vehicle and resisting arrest.
He is scheduled to appear in Jamestown City Court next month.