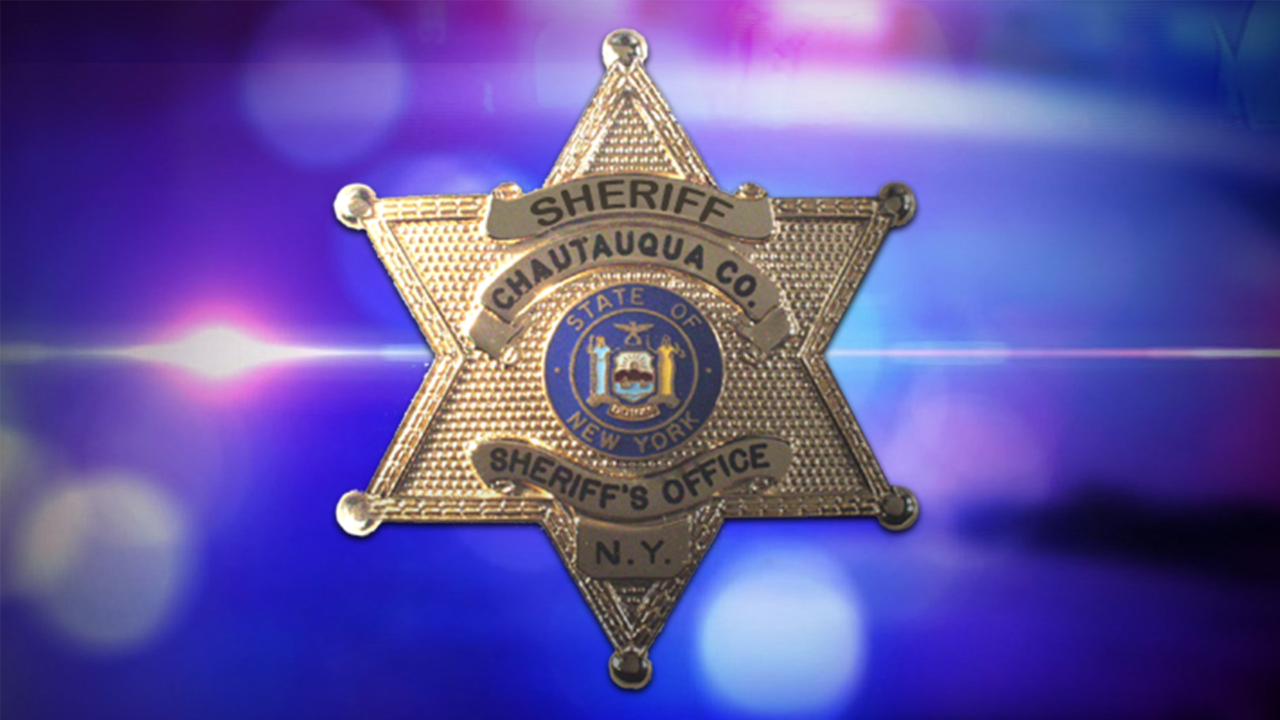 GERRY – A Jamestown woman is accused of driving while intoxicated ahead of a crash in Gerry.
The Chautauqua County Sheriff's Office says 45-year-old Bethany Johnson drove off the road while traveling on Route 60 on Thursday evening.
They say her vehicle then traveled through a lawn causing damage to the property.
Johnson, deputies report, then fled the scene. She was located a short time later where deputies allegedly observed numerous additional traffic infractions.
Johnson was taken into custody where deputies say she submitted a chemical breath test which indicated that Johnson was over four times the legal limit.
She is charged with DWI, aggravated DWI, leaving the scene of a property damage accident, and numerous other traffic infractions.
Johnson was released with traffic tickets and will appear in the Town of Gerry Court at a later date.