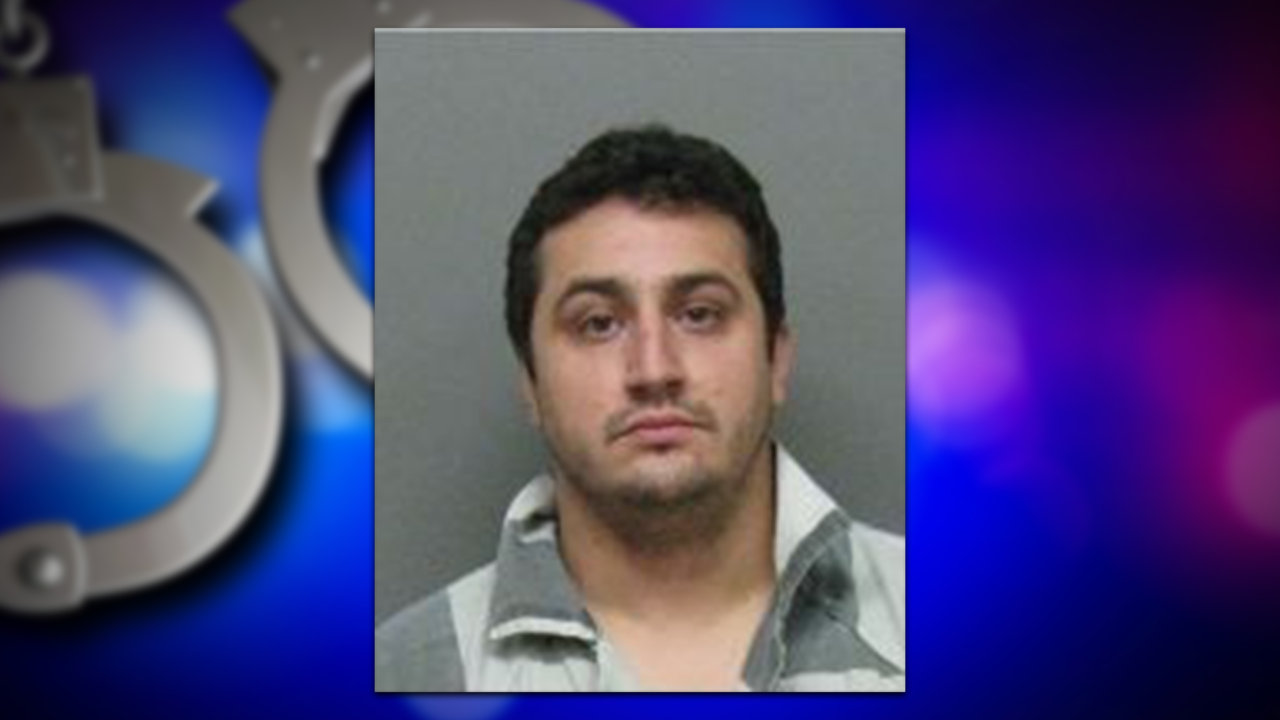 JAMESTOWN – A Jamestown man sits in county jail after allegedly assaulting a woman in front of children over the weekend.
Jamestown Police say 29-year-old Blake Bird was arrested at an address on the city's north side following a reported suspicious situation on Saturday night.
Officers say through investigation it is alleged that Bird strangled the woman in front of several children.
Police say the man was taken into custody later in the evening at another location in town.
He is charged with second-degree strangulation, two counts of endangering the welfare of a child, fourth-degree criminal mischief and third-degree assault.
Officers say he was remanded to Chautauqua County Jail.