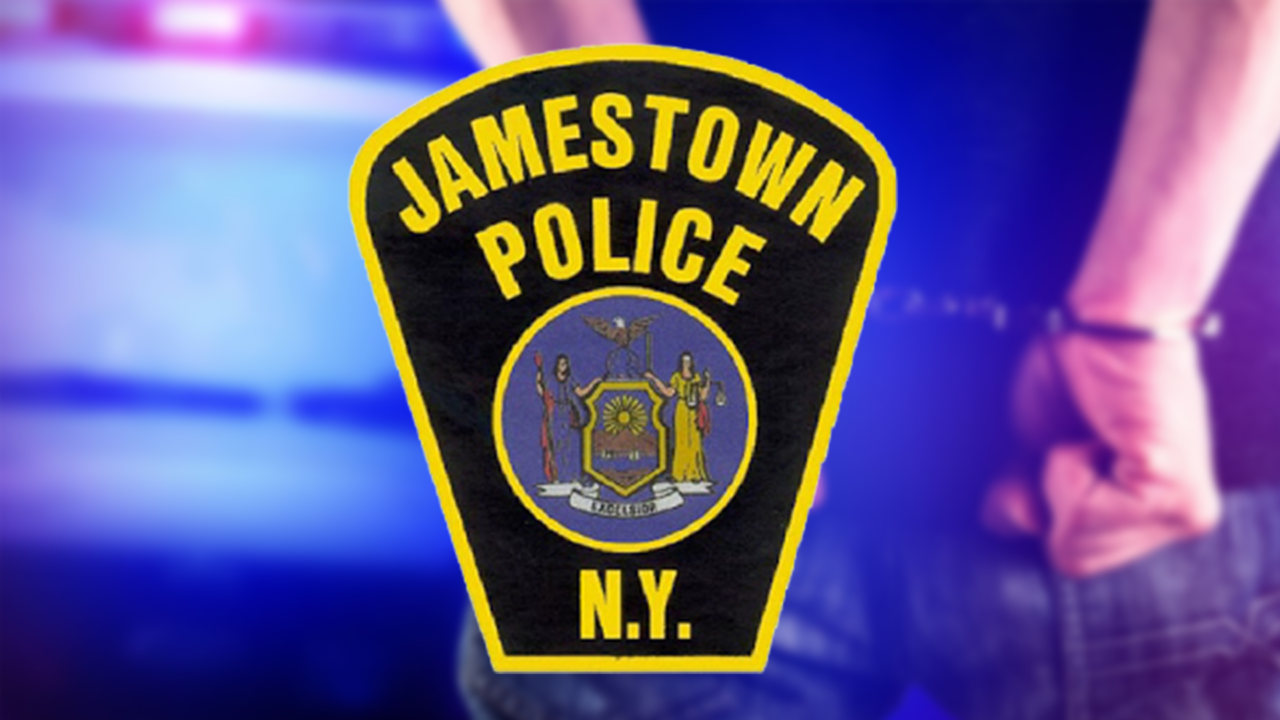 JAMESTOWN – Police in Jamestown recovered two handguns, cocaine, heroin and fentanyl during the search of two houses early Wednesday morning.
Jamestown Police say the city's Metro Drug Task Force executed search warrants at 28 Euclid Ave., Apt. 209 and 8 Pullman St. just before 7 a.m.
Police say three adult males and one juvenile male were located inside the house on Euclid Avenue and a female and another juvenile were found at the Pullman Street residence.
Officers say the raids is the result of a two month-long investigations into drug trafficking.
Police say charges are expected to be filled in the case.
Anyone with information about illegal drug trafficking is asked to call JPD's anonymously tip line at 716-483-TIPS (8477).
The Southern Tier Regional Drug Task Force and Chautauqua County Sheriff's Department SWAT Team also assisted in the search warrant execution.