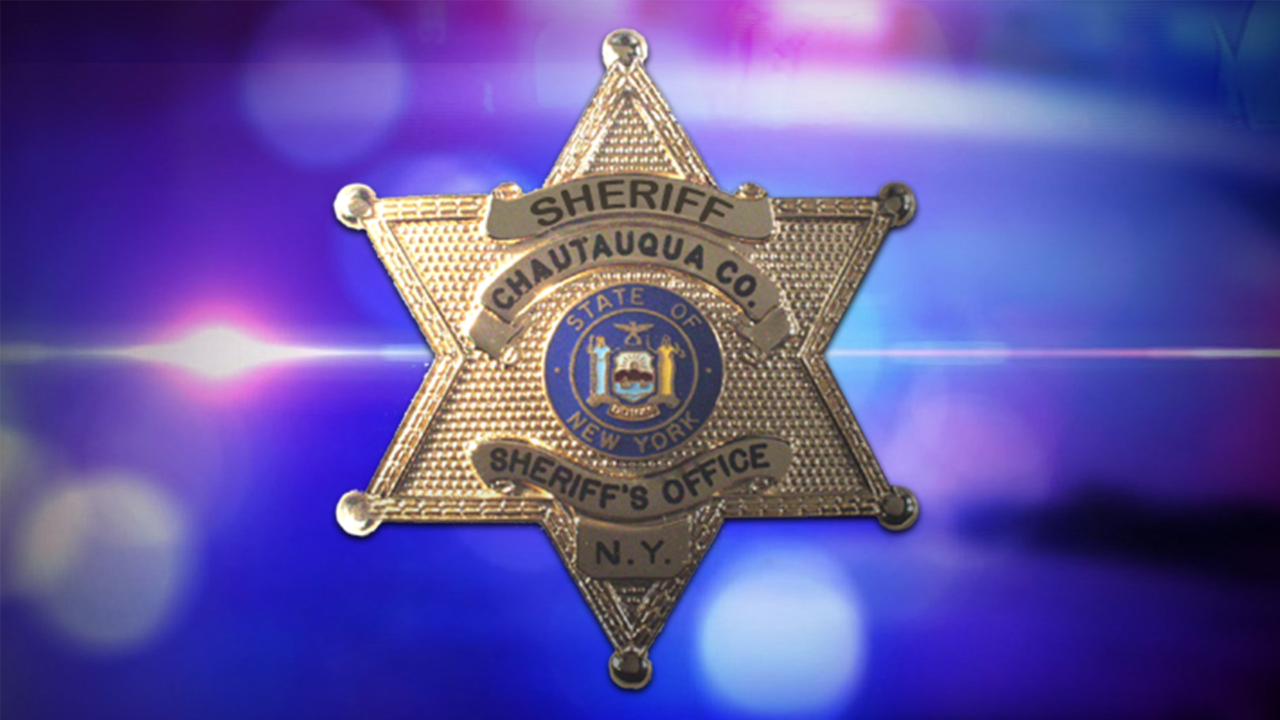 FREDONIA – A 19-year-old is accused of driving while intoxicated after Sheriff's Deputies say he was observed traveling the wrong way in the roundabout at Route 60 and Route 20 in Fredonia this month.
The Chautauqua County Sheriff's Office says the young man was pulled over on Sunday, December 6 just after 1:30 a.m.
Following an investigation into the incident, deputies arrested and charged him with DWI, DWI per se, and traveling in the wrong direction on a circular intersection.
The man was released from custody and is scheduled to appear in Fredonia Village Court to answer his charges at a later date.
No one was injured or crashes were caused by the incident.