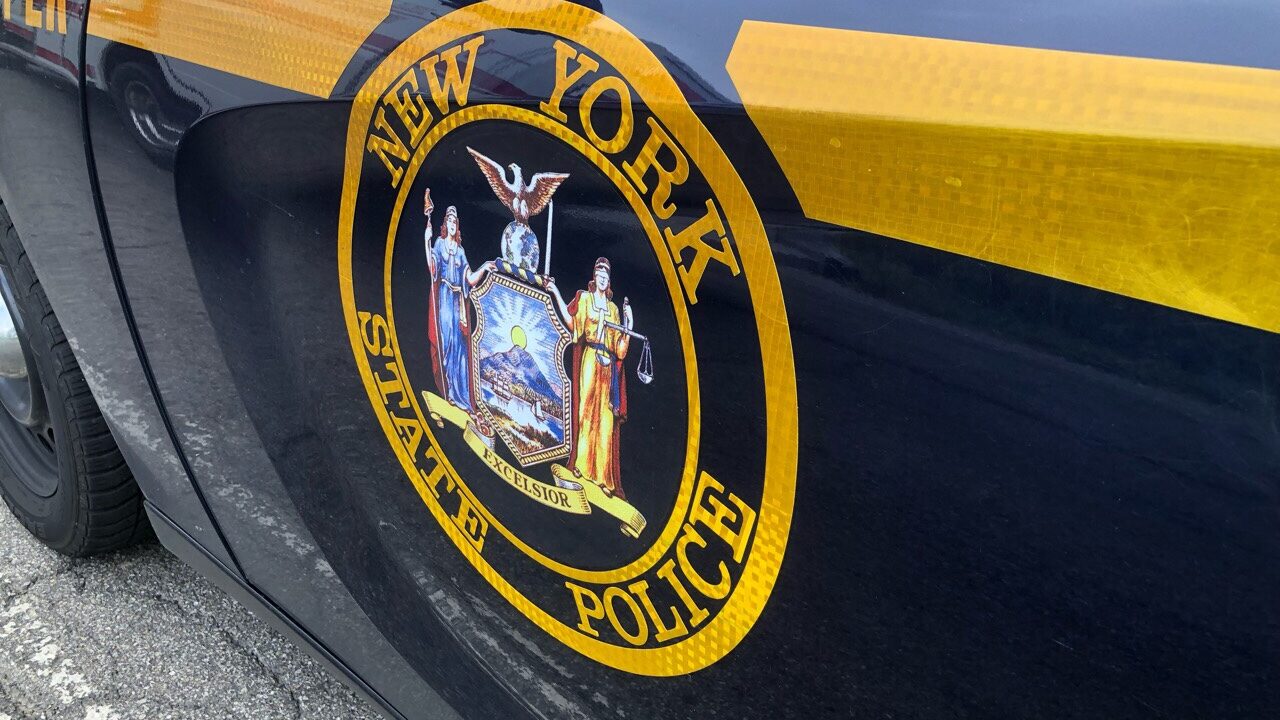 KENNEDY – A City of Jamestown resident is facing charges after police say busted them with an alleged stolen vehicle over the weekend.
New York State Police say Shannon DeJesus, 34, was pulled over for an alleged traffic violation in Kennedy on Saturday.
Police say the license plate on the vehicle DeJesus was driving came back to a different vehicle stolen out of Florida, which was subsequently located at DeJesus' residence.
Furthermore, Troopers say DeJesus' license was previously suspended nine times.
DeJesus is charged with fourth-degree criminal possession of stolen property and second-degree aggravated unlicensed operation.
The suspect was issued an appearance ticket and is scheduled to appear in the Town of Poland Court on a later date.