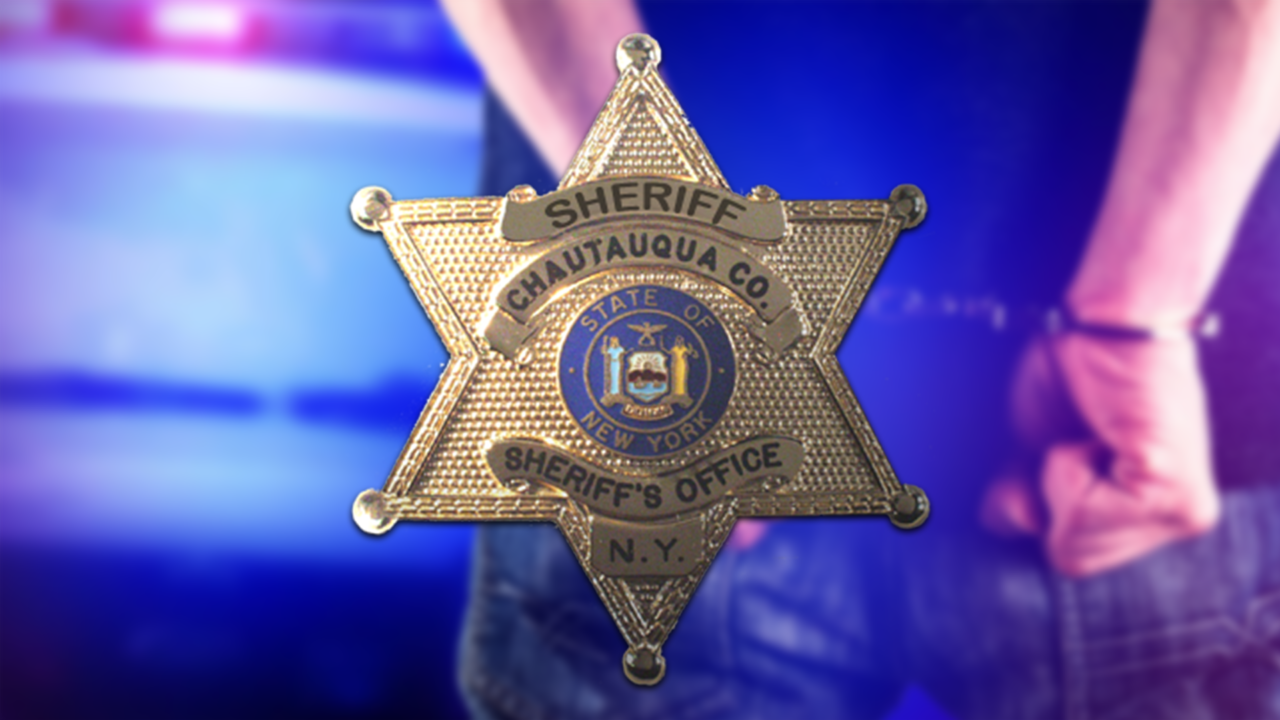 MAYVILLE – Chautauqua County's Sheriff is asking for the public's input on his police reform plan.
Sheriff Jim Quattrone is leading an effort with other local law enforcement agencies part of Governor Andrew Cuomo's order that local governments must develop police reform plans following the death of George Floyd in Minneapolis back in May.
The New York State Police Reform and Reinvention Collaborative asks all local police agencies to actively engage with stakeholders in the local community and have locally-approved plans for the strategies, policies and procedures of local police agencies.
The deadline for communities to submit their police reform plans to the state is April 1 of next year.
To be in compliance with the order each government entity which has a police agency operating with police officers must perform a comprehensive review of:
Current police force deployments
Strategies
Policies
Procedures and practice
Develop a plan to improve such deployments, strategies, policies, procedures and practices addressing the particular needs of the communities served by such police agency.
Promote community engagement to foster trust, fairness, and legitimacy
Address any racial bias and disproportionate policing of communities of color
The plan must also consider:
Evidence based policing strategies
Use of force policies
Procedural justice
Implicit biased training
De-escalation training and practices
Law enforcement assisted diversion practice
Community based outreach and conflict resolution
Problem oriented policing
Hot spot policing
Focused deterrence
Crime prevention through environmental design
Violence prevention reduction interventions
Police Chiefs and their Mayors or Town Supervisors from Jamestown, Dunkirk, Ellicott, Westfield, Fredonia, Carroll, Lakewood-Busti are all involved in the regional approach developing a reform plan.
Sheriff Quattrone is now asking the public to fill out an online survey. After that, his department will host various online public comment forums throughout the month of January via Zoom and Facebook Live.  He says links to connect to the public comment forums will be posted as the dates approach.