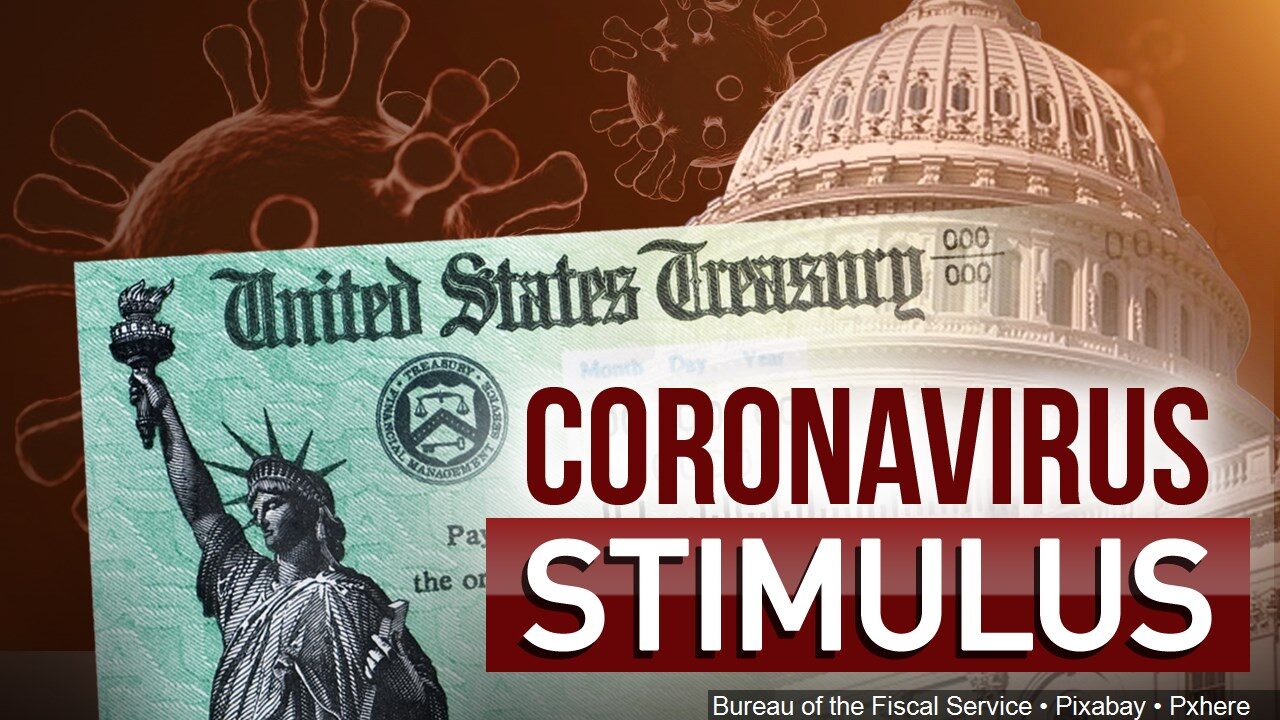 WEST PALM BEACH, Fla. – President Donald Trump has signed a $900 billion pandemic relief package that will deliver long-sought cash to businesses and individuals. It also averts a government shutdown.
Trump announced the signing in a statement Sunday night.
The massive bill includes $1.4 trillion to fund government agencies through September and contains other end-of-session priorities such as money for cash-starved transit systems and an increase in food stamp benefits.
Also part of the package are $600 stimulus checks that could be hitting Americans' bank accounts in the coming weeks.
"I will sign the Omnibus and Covid package with a strong message that makes clear to Congress that wasteful items need to be removed," Trump said in a statement. "I will send back to Congress a redlined version, item by item, accompanied by the formal rescission request to Congress insisting that those funds be removed from the bill."
Congressman Tom Reed released the following statement after hearing the news:
"It's an understatement to say that, after a long journey, we are relieved for the American people that the bipartisan emergency COVID-19 relief package has been signed into law," said Reed. "Help will finally get to millions of struggling American families, small businesses, and communities. We are proud of the critical role that the bipartisan Problem Solvers Caucus played, working alongside our Senate partners, to help make this possible."
Senate Majority Leader Mitch McConnell also applauded the development in a Tweet Sunday evening.
"I am glad the American people will receive this much-needed assistance as our nation continues battling this pandemic," he said.
Democrats are promising more aid to come once President-elect Joe Biden takes office, but Republicans are signaling a wait-and-see approach.
This story was updated to include Congressman Reed's comments.