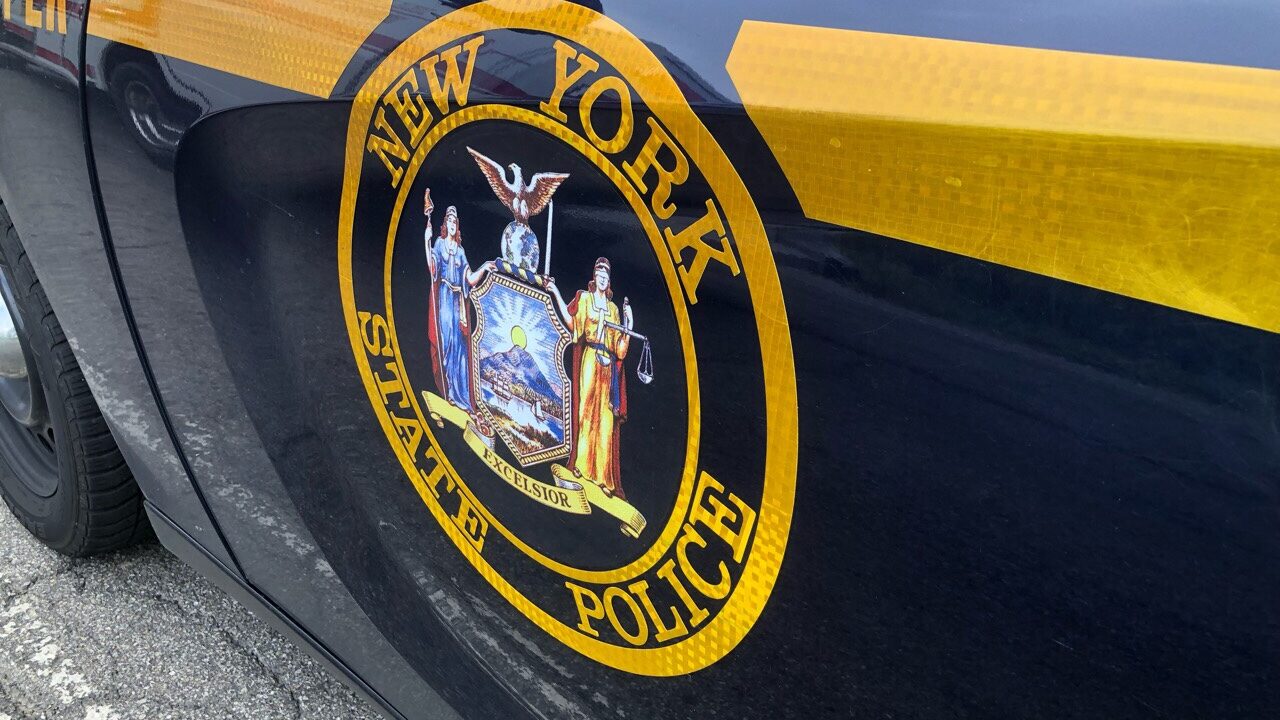 KENNEDY – A 51-year-old Jamestown woman is facing felony DWI charges following a traffic stop last week.
New York State Police say Karen Webster was pulled over on Route 394 in Kennedy Friday for failing to dim her high beams for on-coming traffic.
Troopers say Webster was taken into custody after allegedly failing several standardized field sobriety tests.
Webster, police say, was taken to the State Police Barracks in Jamestown where she provided a breath sample of .14.
Furthermore, a check of Webster's driving record revealed that her driving privileges were revoked for another DWI-related offense.
Webster is charged with felony driving while intoxicated and first-degree aggravated unlicensed operation.
She was released and scheduled to appear in the Town of Poland Court later in the month.