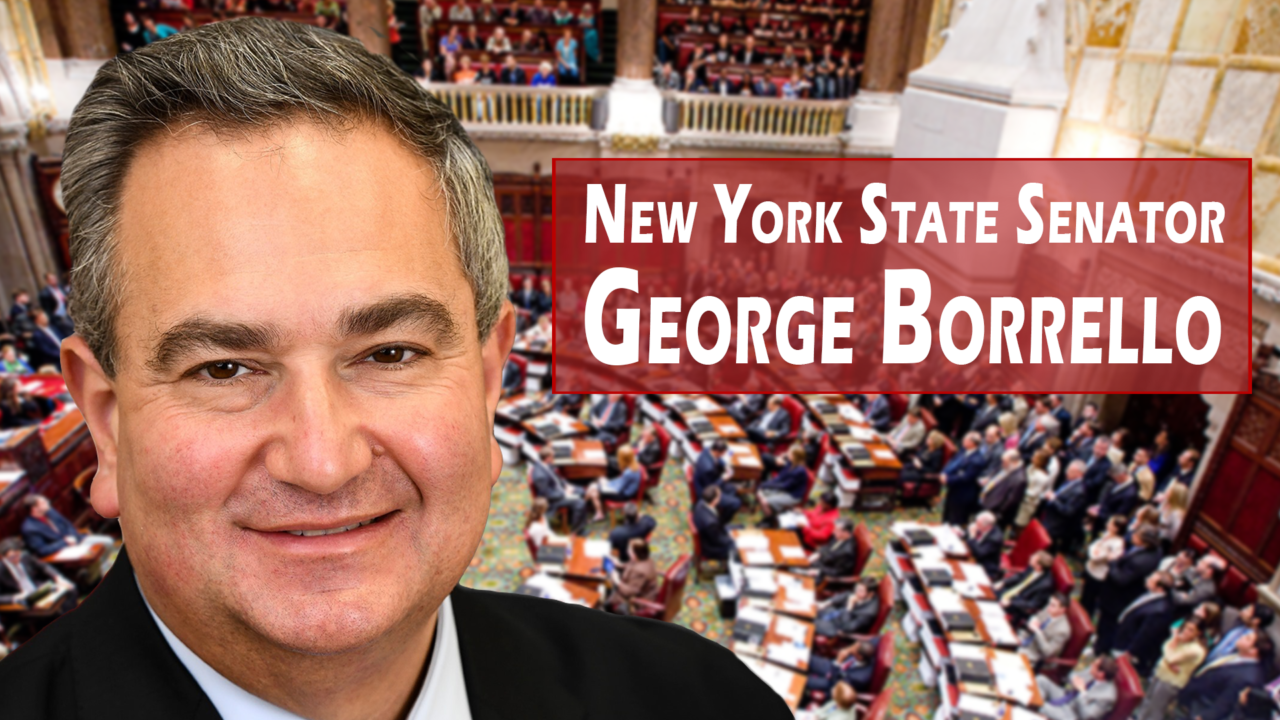 ALBANY – A New York State Senator who represents the Jamestown area has been appointed the ranking member of three Senate committees.
Senator George Borrello (R) is now the most senior member of New York State's Agriculture, Banks and the newly-created Procurement and Contracts committees.
While very different in their scope of work, the Senator says leading the three groups is critically important in helping advocate for policies that will benefit agriculture and financial service sectors, all the while improving accountability of state contracts.
"The state budget is a thread that connects to virtually every policy area and that has a direct impact on our tax burden and overall economic climate," said Borrello in a statement. "With New York being one of the costliest states in the nation in which to live and work, it is clear our budget needs more scrutiny and more voices advocating for tax relief and fiscal restraint."
Borrello was also named a member of several additional committees, including new appointments to the Finance and Aging committees and reappointments to the Local Government and Internet and Technology committees.