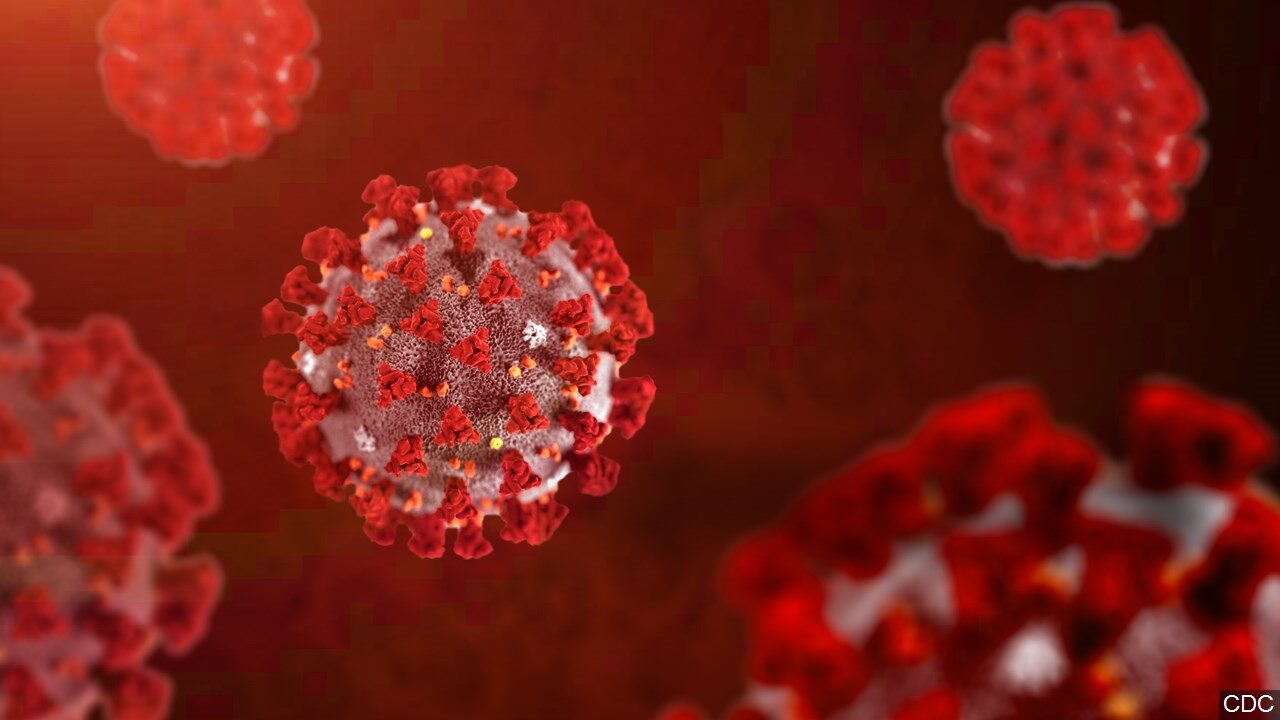 LITTLE VALLEY – Two new COVID-19 deaths and 37 additional cases of the virus were reported in Cattaraugus County over the weekend.
The County Health Department announced the deaths on Sunday.
Officials say an 83-year-old man and a 94-year-old woman developed respiratory failure.
There have been 77 deaths linked to COVID-19 complications in the county since the pandemic began last year; with 27 of those reported in January.
Of the new cases, 25 were reported on Saturday and 12 on Sunday.
There are now 413 cases active in Cattaraugus County with 47 people hospitalized, down two from last week.
To date, 3,765 cases have been recorded with 3,276 of those recovering.