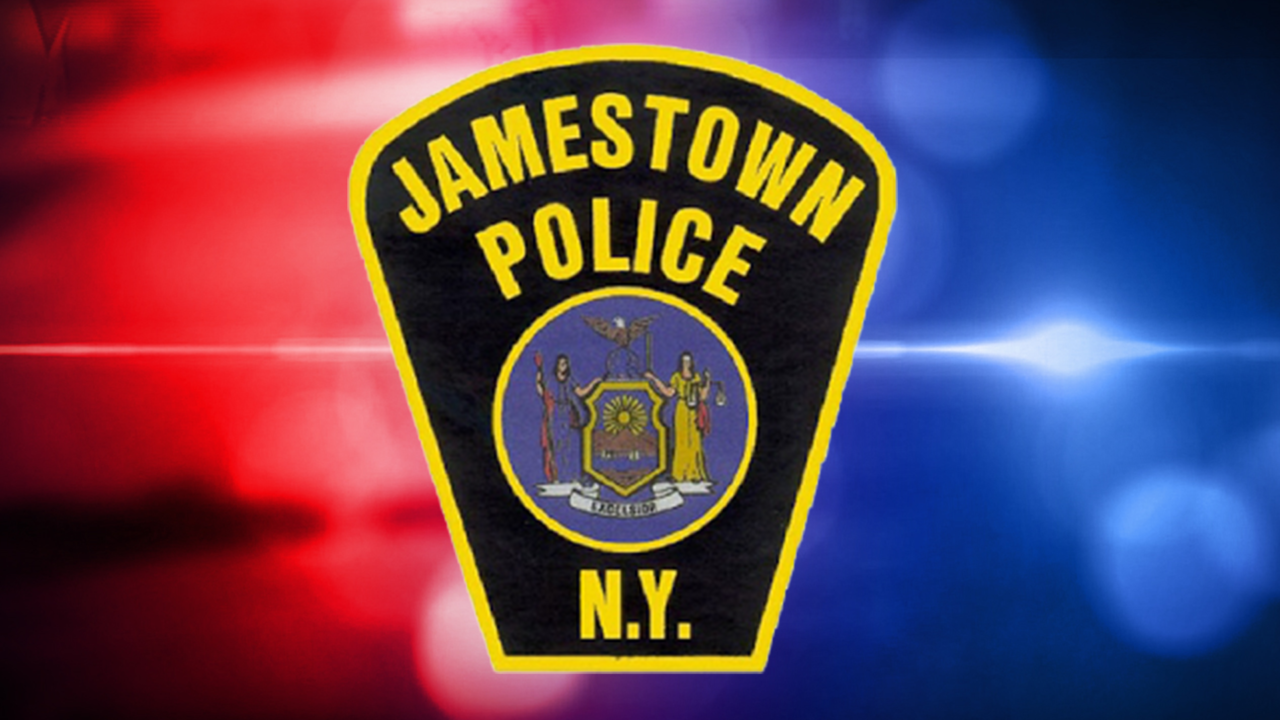 JAMESTOWN – Police in Jamestown recovered one pound of methamphetamine and thousands of dollars in cash following a reported burglary this week.
Officers with the Jamestown Police Department responded to a reported home invasion on Bush Street Monday morning.
A male victim told police he was assaulted by an unknown person who broke into his home.
The man was taken to the hospital for treatment. While on scene police asked him if they could check his apartment that was burglarized, and the man denied officers entry.
After obtaining a search warrant, detectives made entry and found over a pound of methamphetamine, more than $6,500 in cash and other drug paraphernalia.
Police say their investigation continues and charges are expected to be filed.
Officers did not identify the owner of the home.