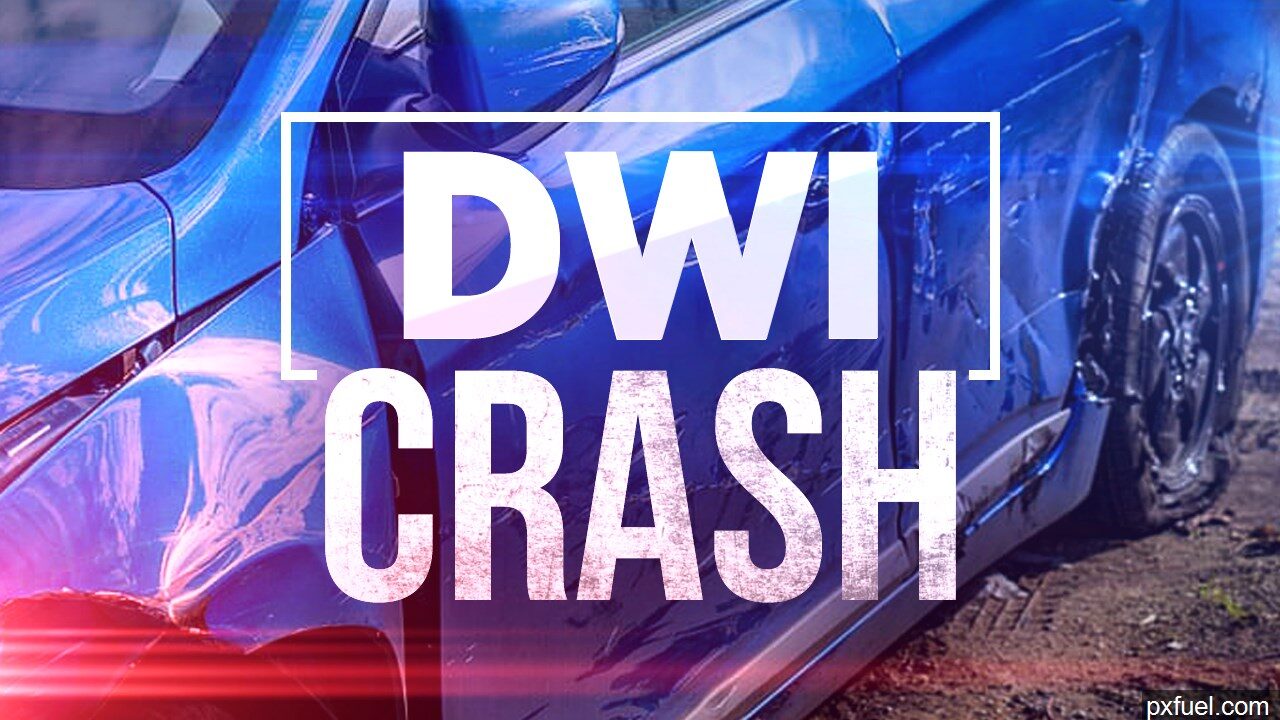 ELLINGTON – A Chautauqua County resident is accused of driving while intoxicated following a crash on Valentine's Day.
New York State Police say 21-year-old Dylan Slaght, of Silver Creek, is charged with aggravated driving while intoxicated.
Troopers say the man crashed his car on Waterboro Hill Road in Ellington Sunday.
Police say after failing several standardized field sobriety tests Slaght was taken into custody.
While at the State Police Barracks in Jamestown, police say he provided a breath sample of .19.
Slaght was then processed, issued tickets and released. He is scheduled to appear in the Town of Ellington Court later in the month.
The man, police say, was uninjured in the crash.