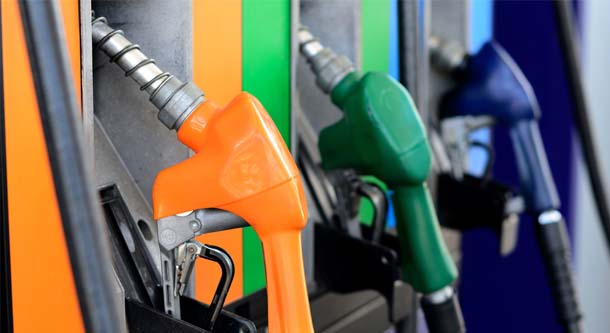 JAMESTOWN – A winter storm in Texas is blamed for rising gas prices in the Jamestown area.
According to AAA, the circumstance is very similar to a Gulf Coast hurricane's impact.
New York State's average price at the pump has gone up five cents since Monday and is now $2.65 per gallon.
In Jamestown, the average price for a gallon of petrol is $2.67, up 14 cents from February 1.
Motorists concerned about potential price gouging are encouraged to contact the State Attorney General.