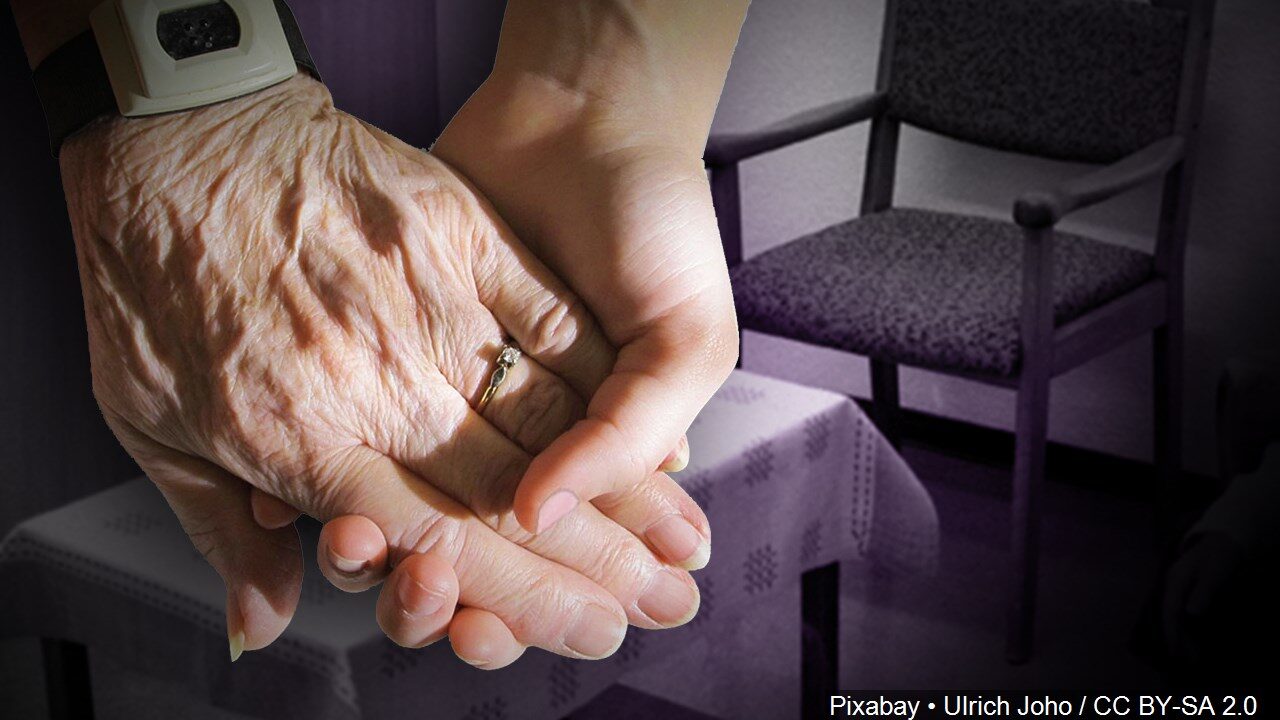 ALBANY – New guidelines for nursing home visitation in New York was announced by state health officials on Monday.
Dr. Howard Zucker, the state's Commissioner of Health, says if a county's COVID-19 rate is under five percent, testing for nursing home visitors is encouraged, but not required.
If the county's rate is within five to ten percent, visitors don't need to be tested if they've had both COVID-19 vaccine doses at least two weeks ago.
"However, we encourage testing anyway at the site and the reason I say that is because you can still have it in your nasal passages," explained Zucker. "So, it's beneficial to be tested to be sure that you don't have it in your nasal passage. I reiterate always the need to take all of those necessary health precautions: wearing a mask, washing your hands, et cetera."
Nursing homes must have also a separate room for visitations, or the resident must be in their own room.
The new rules go into effect on Friday.