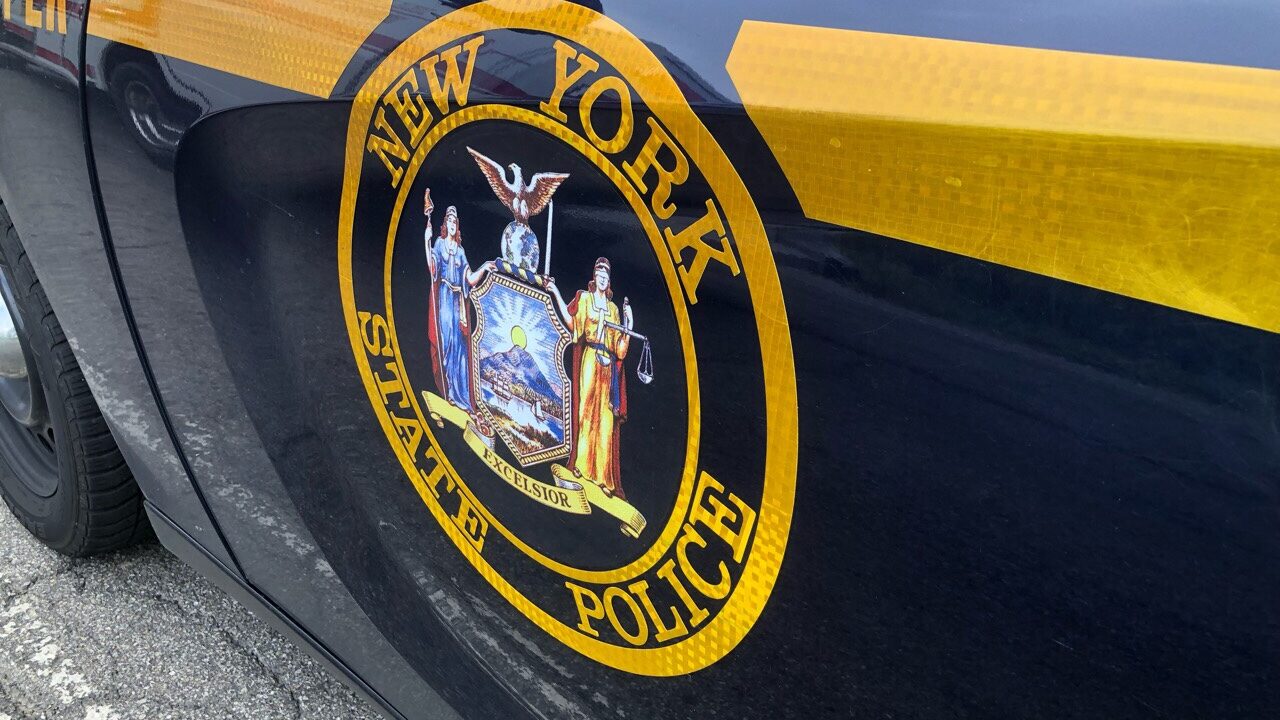 JAMESTOWN – A 37-year-old Jamestown man is facing charges following a vehicle pursuit on Wednesday.
New York State Police say Manuel Fernandez allegedly fled a property damage accident on Falconer Street in Jamestown.
When troopers attempted to pull his vehicle over, they say the man took off with police giving pursuit.
Fernandez drove down several streets with police in tow, eventually parking in the driveway of a residence on Hoyt Alley. At the point the man was taken into custody.
He is charged with third-degree unlawfully fleeing from a police officer, leaving the scene of a property damage accident and multiple other traffic tickets.
Police say he was released from custody and is scheduled to appear in the City of Jamestown Court at a later date.