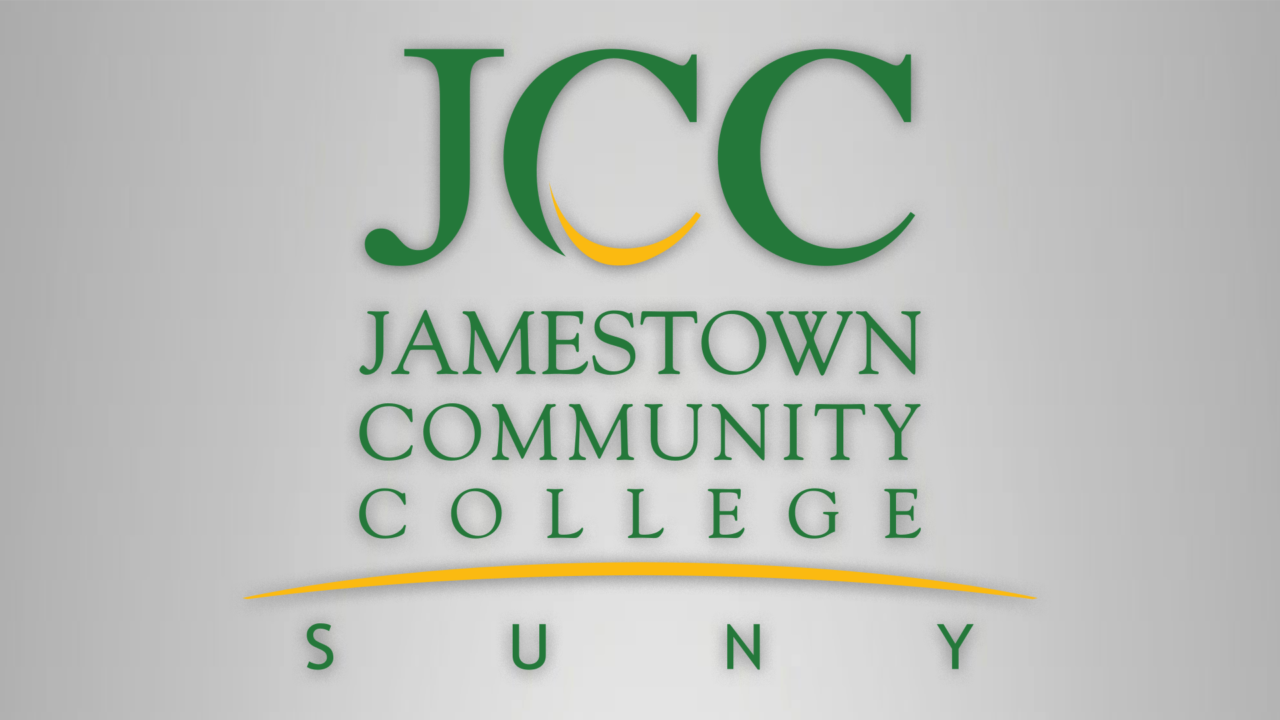 JAMESTOWN – SUNY JCC's computer science degree has ranked among the 20 best programs of its kind in a national survey.
Website Degree Planet ranked JCC ninth on its list of colleges and universities and was one of just seven community colleges featured.
"Jamestown Community College recognized early the value of an online associate's degree in computer science and has had long experience and great success in delivering learning to students in an online mode," said Dr. Marilyn Zagora, vice president of Academic Affairs in a statement. "Our talented and caring faculty assure that students receive an exceptional education that launches them on the path to additional credentials and career success in the dynamic and expanding field of computer science."
The computer science degree at Jamestown Community College prepares students for transfer to a four-year college with career pathways in computer software, network administration, programming, and cybersecurity.
The college's program focuses on software design and development and allows students to study computers, networking, programming, web technologies, and database design, as well as advanced mathematics and computer theory.
The list also included Georgia State University, Monroe Community College, South Texas College and Tompkins Cortland Community College, among others.
The Computer Science degree was also awarded the 2020 Most Affordable Online Associate Computer Science Degrees award from Online U.
The 2019 median pay for computer and information technology occupations was $88,240 per year, according to the U.S. Bureau of Labor Statistics.