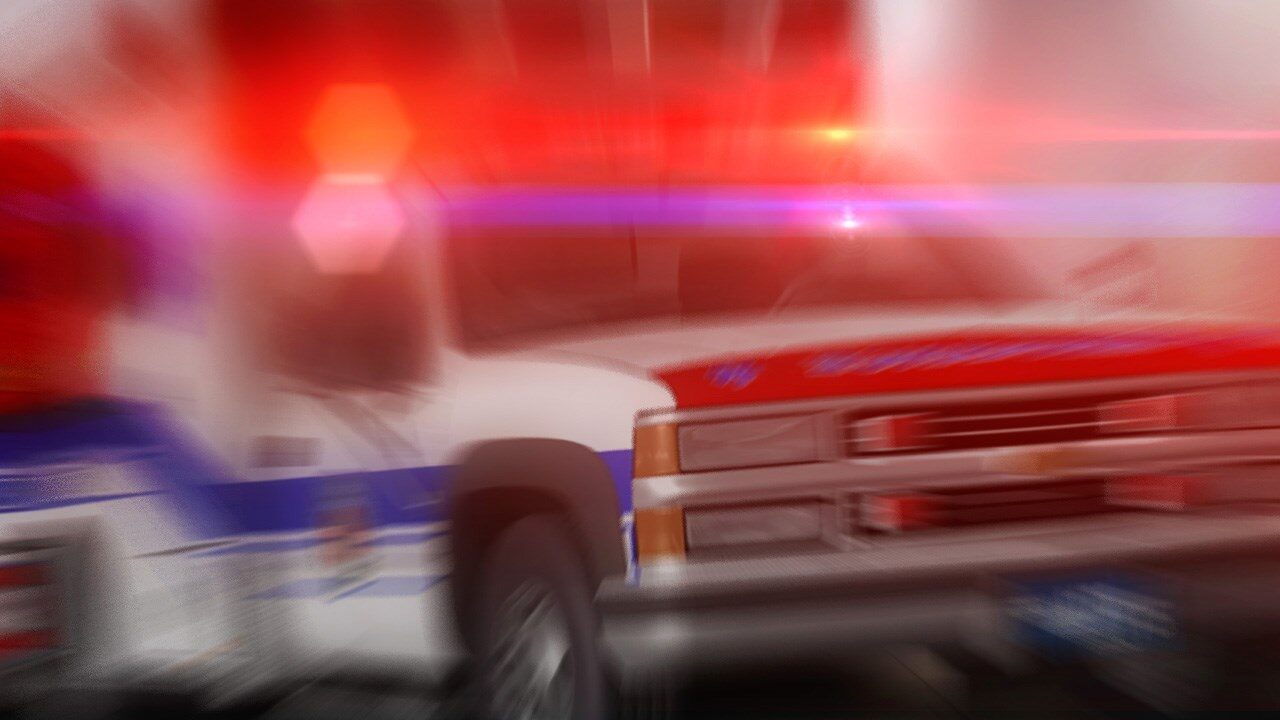 SILVER CREEK – A 23-year-old woman was revived by first responders in Chautauqua County following an overdose on Tuesday morning.
The Chautauqua County Sheriff's Office says the woman, who was not identified, overdosed at an address on Main Street in Silver Creek.
When deputies arrived on scene, several bystanders were trying to resuscitate the unresponsive woman.
Deputies administered an initial dose of Narcan before Chautauqua County EMS arrived.
With assistance from the Silver Creek Fire Department and Seneca EMS, an additional dose of Narcan was administered, stabilizing the woman.
Deputies say she was taken to an area hospital for further care.