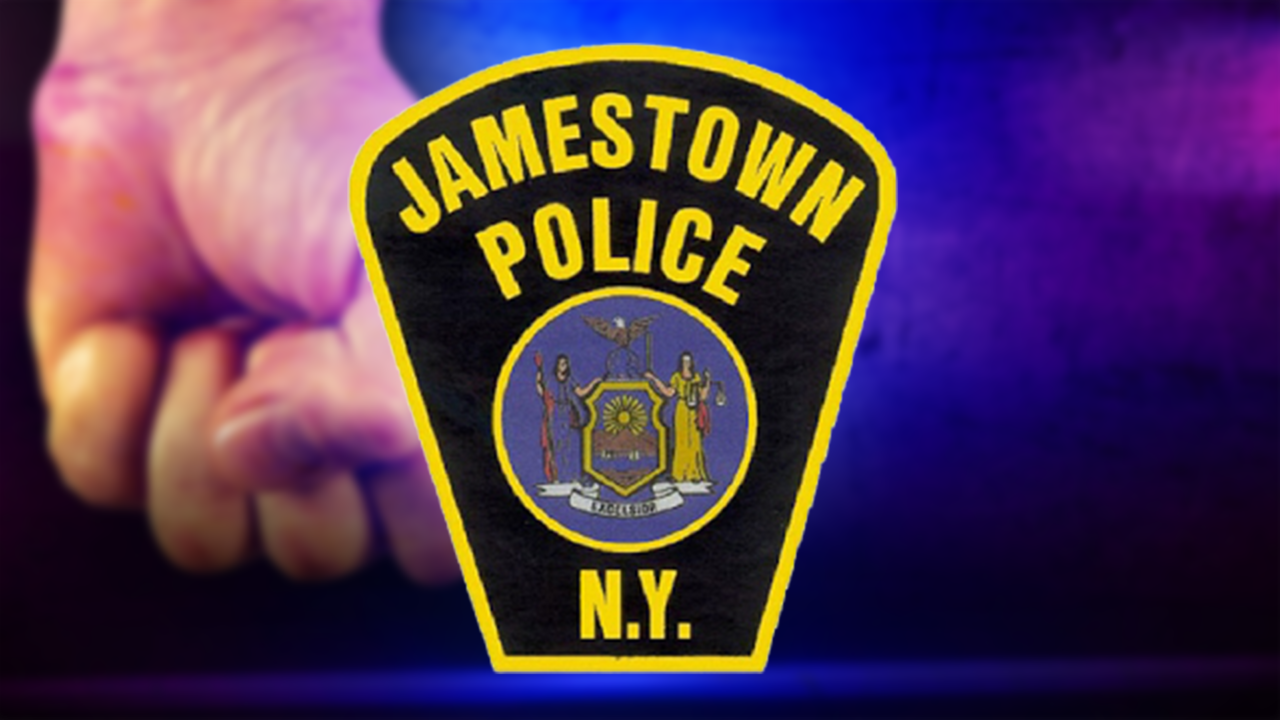 JAMESTOWN – A 34-year-old Jamestown man is facing charges after allegedly smashing the front window of a local convenience store.
Jamestown Police responded to the North Main Street 7-Eleven Wednesday evening for a report of a man out of control.
Officers allege Thomas Cashmore shattered the storefront window before police arrived to deescalate the situation.
Cashmore, police say, caused of $250 in damages. He is charged with third-degree criminal mischief.
Officers say the man was booked into Jamestown City Jail and later released with an appearance ticket.