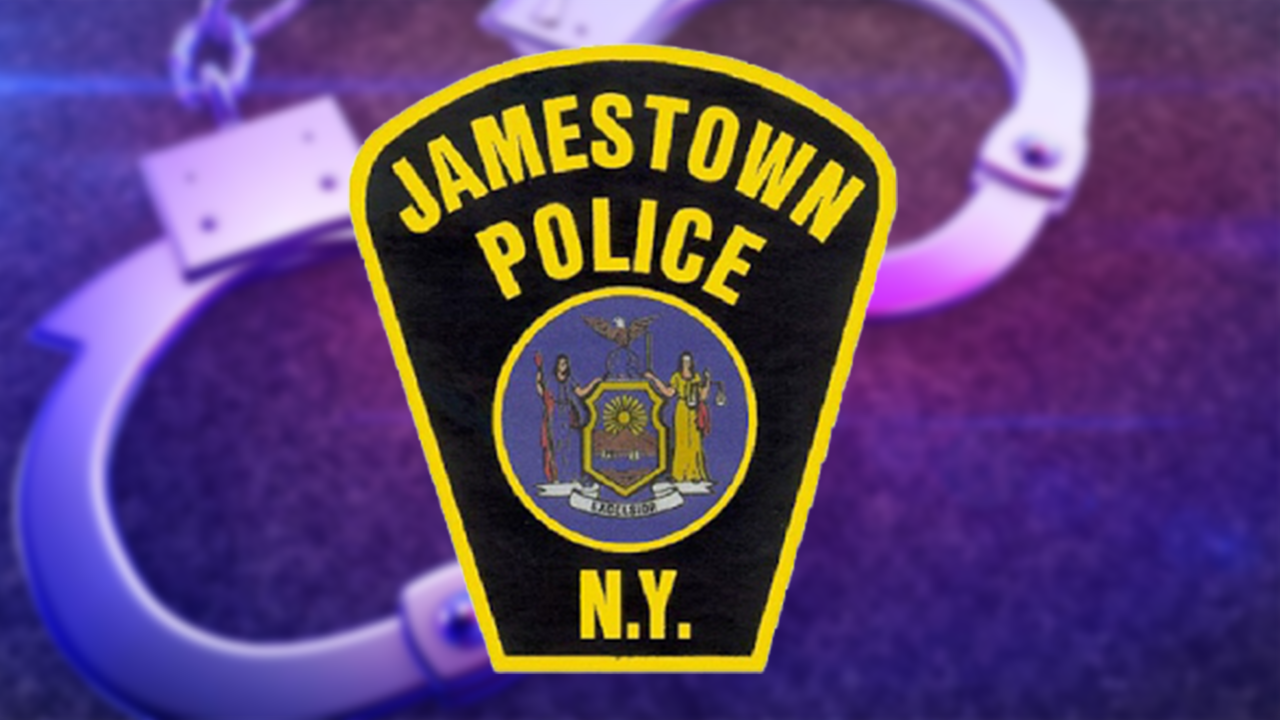 JAMESTOWN – A Jamestown man is facing charges after allegedly threatening a person with a knife this week.
Jamestown Police say 47-year-old Anthony Ford was arrested on Wednesday night in the area of East 5th Street and Potters Alley.
Police say he was taken into custody without incident. While searching the man, police say they found a quantity of Alprazolam pills.
Ford is charged with second-degree menacing and seventh-degree criminal possession of a controlled substance.
Officers report he was held in Jamestown City Jail pending arraignment in the case.