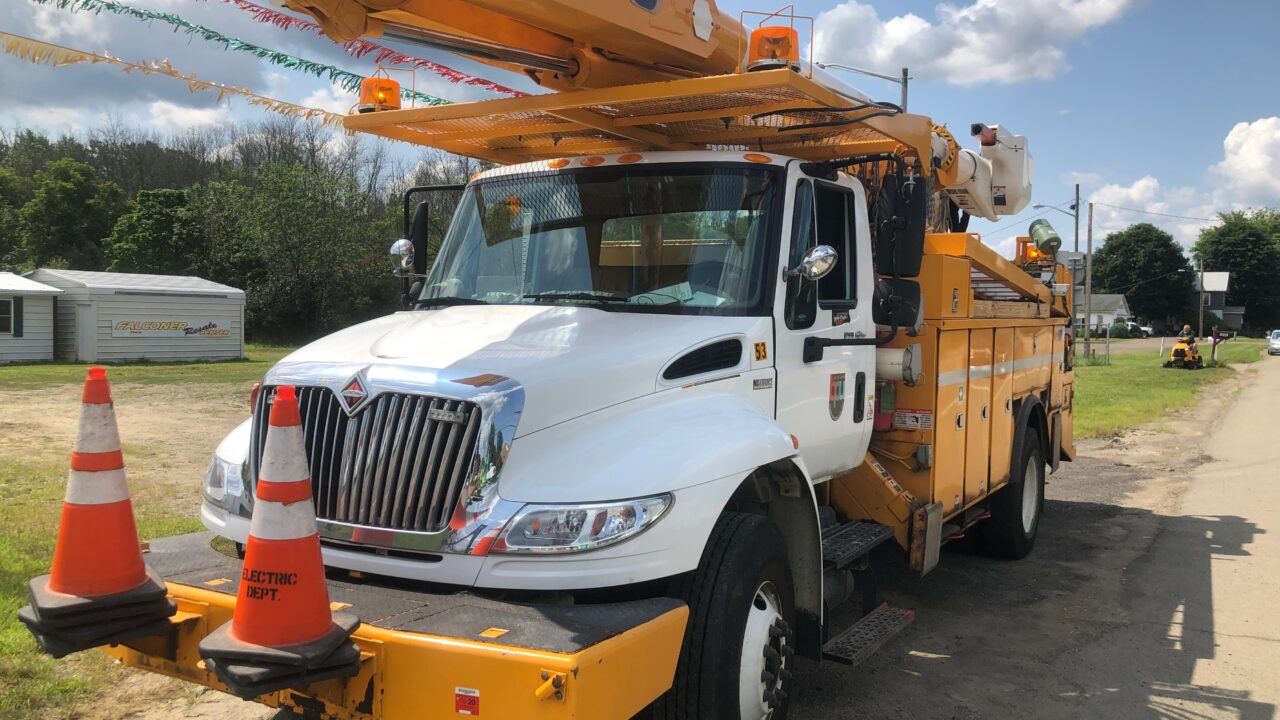 JAMESTOWN – Jamestown residents in danger of utility service shut-offs for lack of payment are urged to seek help to catch up on their overdue bills.
The Jamestown Board of Public Utilities are asking their customers who may qualify for assistance with unpaid utility bills to apply as soon as possible to several programs that operate on a first-come, first-served basis.
Residents are urged to contact the Chautauqua County Social Services Office at (716) 661-8200. Those who don't qualify for assistance are asked to contact the utilities customer service office to quest a payment plan.
"These avenues of help for BPU bill payments are a very significant opportunity for customers with past due accounts," said BPU General Manager David Leathers.  "That's why it is important for customers to apply as soon as possible for aid.  The help is there, and we hope our customers will reach out to receive it."
A statewide utility shutdown moratorium is set to expire on Thursday. An extension to the moratorium has passed both the New York State Assembly and Senate, and now it's awaiting a signature from embattled Gov. Andrew Cuomo.
The extension bans utility providers electric, gas, telephone, water, and cable and broadband from shutting down service to delinquent accounts.
The new end date for the moratorium would be when the COVID state of emergency is lifted or expires, or December 31, 2021, whichever is later. For those with financial hardship due to COVID, there is an additional 180-day grace period that goes beyond the expiration date.