JAMESTOWN – Free food boxes will once be distributed in Jamestown this weekend.
The initiative, hosted by the Jamestown Police Department, is made possible as part of the USDA Farmers to Families Program.
Over the past few months officers have partnered with the Outpour Project to make food available to those in need.
Volunteers will once again be distributing food boxes at the Christ First United Methodist Church on Lakeview Avenue starting around 10:30 Saturday.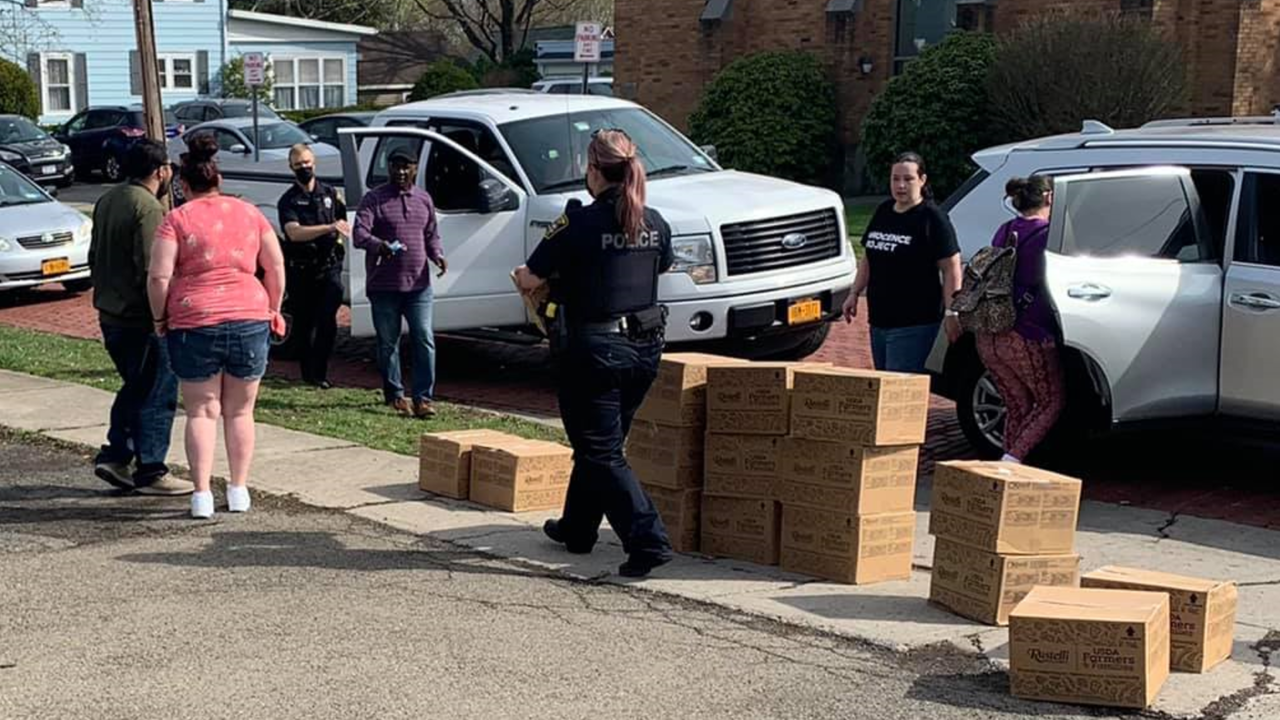 No registration is needed, police only asks residents to follow the traffic map posted on the Department's Facebook page.
The food giveaway is slated to come to a close at the end of the month.