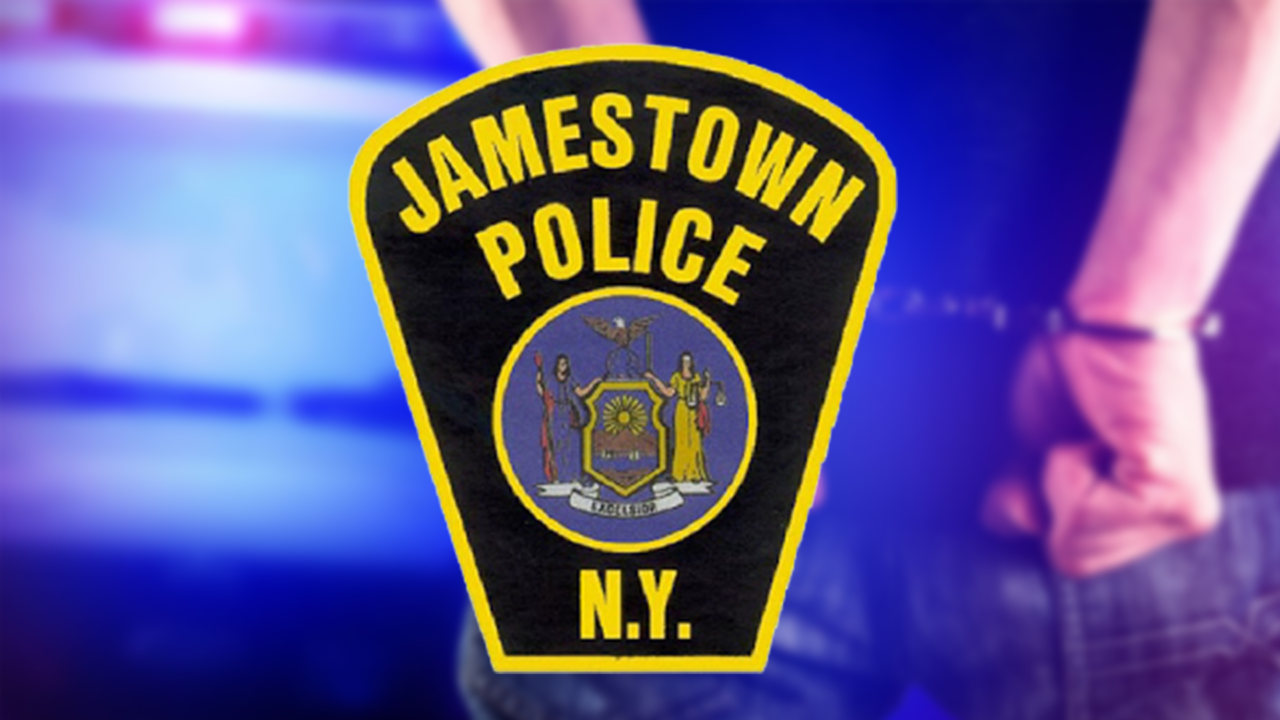 JAMESTOWN – A 42-year-old Jamestown man is facing charges after allegedly struggling with officers attempting to arrest him for trespassing at a local pharmacy on Friday night. 
Jamestown Police say officers responded to the CVS Pharmacy in Brooklyn Square for a disorderly person around 7:30 p.m. 
It is alleged that Patrick Blakemore caused a disturbance inside the store and refused to leave. 
Police arrived and instructed the man to leave or face arrest. 
In less than 10 minutes after leaving the location, officers say Blackemore returned to the store and caused a disturbance again. 
As police arrived, they say Blakemore only then attempted to leave.  
He then, police say, started a struggle with officers and was subsequently arrested. 
Blakemore is charged with trespass, second-degree obstructing governmental administration and resisting arrest.