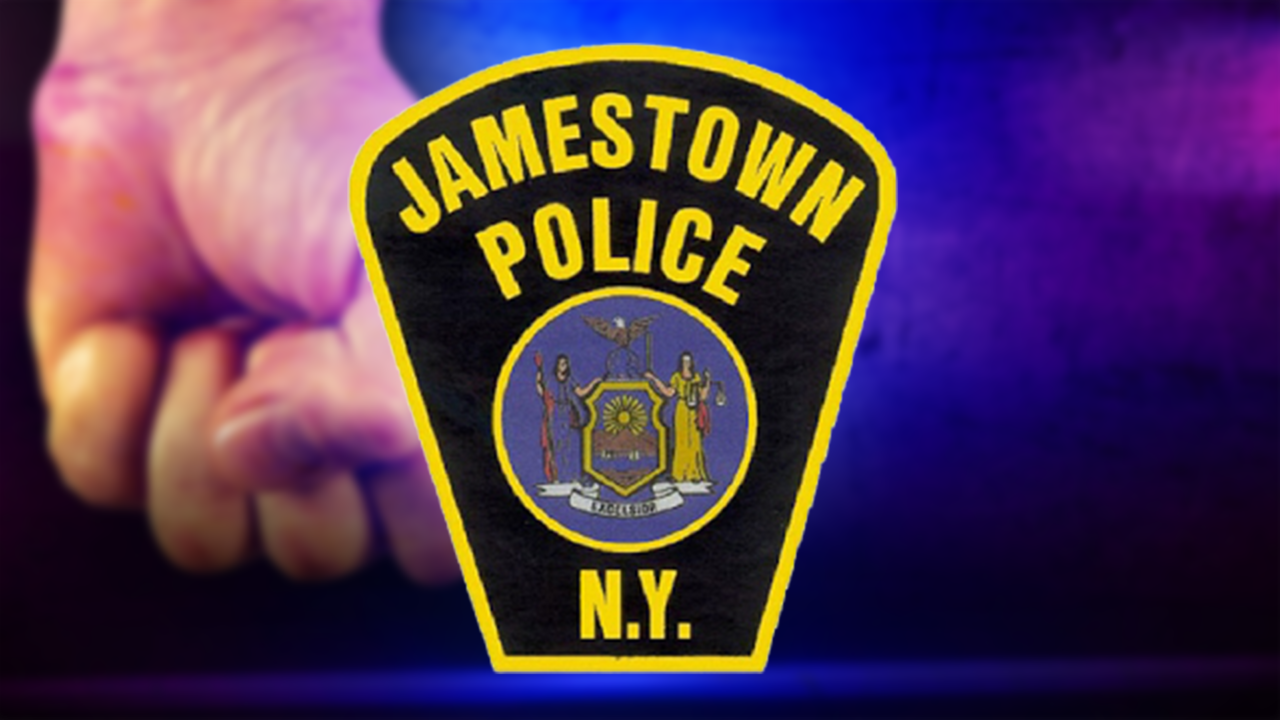 JAMESTOWN – Two Jamestown residents are facing assault charges following a domestic dispute overnight. 
Jamestown Police say officers responded to a West 8th Street address around 2:22 a.m. on Saturday for the reported dispute. 
Through investigation it is alleged that 28-year-old Jarrelle Debose Sparks and 28-year-old Natasha Luce struck each other causing injury. 
Both are charged with third-degree assault in the case.  
Police say the duo were arrested and taken to Jamestown City Jail pending arraignment.